What is the cybercrime law in Turkey, and what is the defamation and extortion law?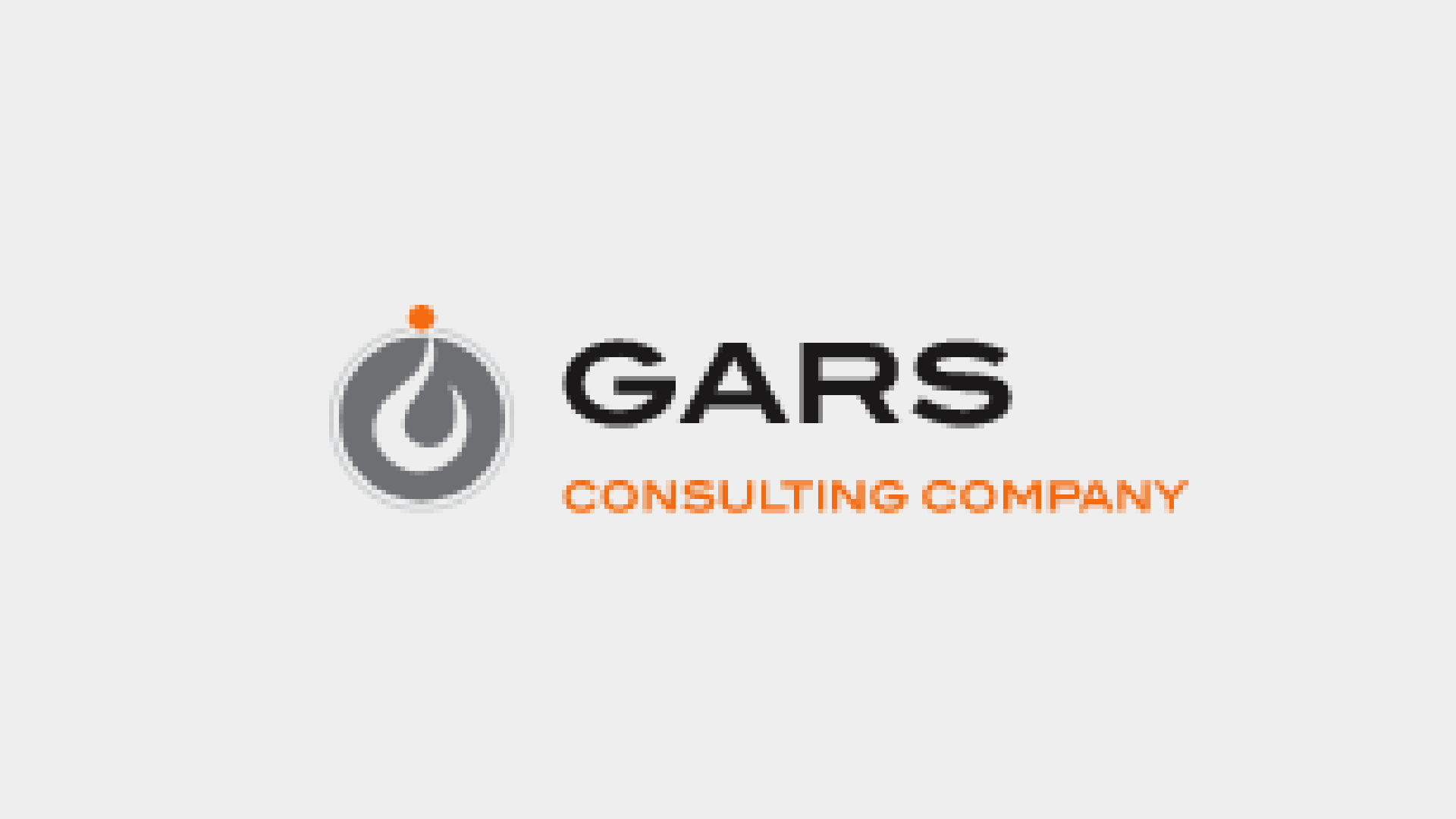 What is electronic fraud?
Most of the work that people do has become intellectual and commercial activities on the Internet, which has increased the chances of security violations, whether through e-mails, or through the network itself, including blackmail, the use of credit cards for others, violating the privacy of others, and so on.
The definition of electronic fraud
Electronic fraud is the most prominent type of cybercrime that many offenders resort to lure Internet users to reveal their personal information so that they can eventually exploit this information for their benefit, by blackmailing them, stealing their ideas or money, or offending them.
Turkish Cybercrime Act
In articles 243, 244 and 245 of the Turkish Penal Code, Internet offences are regulated separately after they have been covered by general offences. Turkish law also distinguishes between offences related to the destruction of data, the use of a credit card, the disclosure of secrets or insults.
Electronic fraud complaints in Turkey
If a person in Turkey is exposed to any kind of electronic fraud, they can file a complaint with the nearest security centre, and you can also contact us to secure the requirements for the commencement of the case.
Penalty for electronic fraud in Turkey
According to the description of the offence, the penalty for electronic fraud in Turkey varies between minor offences and offences of subtlety and complexity. In general, it is punishable by three to seven years' imprisonment and up to ten years' imprisonment, and a judicial fine of up to 10,000 days each, for those who produce, sell, transport, purchase or accept a bank or credit card that they link to the bank accounts of others.
In minor crimes, the offender is sentenced to imprisonment from one to five years and a judicial fine of up to five thousand days.
As follows:
Anyone who illegally enters all or part of the information system and continues to remain there shall be sentenced to up to one year's imprisonment or a judicial fine.
If the data in the system is destroyed or changed due to this act, a penalty of imprisonment from six months to two years is imposed.
Anyone who obstructs or disrupts the operation of the information system shall be sentenced to one to five years' imprisonment.
Anyone who damages or changes data in an inaccessible information system places data in the system or sends existing data elsewhere shall be punished by imprisonment of six months to three years.
The penalty for such acts shall be increased by half against the information system of a bank, credit institution, institution or public organization.
If a person takes possession of a bank or credit card belonging to another person to benefit himself or any other person using it, he or she shall be sentenced to four to seven years' imprisonment, unless the act does not constitute another offence requiring a more severe penalty.
Electronic offences punishable by law
E-mail fraud
Turkish law punishes various offences of electronic fraud, including e-mail fraud, which is a widely used method. Fraudsters who use this system may attempt to direct the victim in different ways to obtain more information about them or to retrieve funds, track shipments, unpaid invoices, etc., by demanding that they click on a transaction link, or download something, all for the fraudulent purpose of enabling them to benefit from the victim in non-regulated ways.
Online fraud
Forms of online fraud, starting from hacking or unauthorized access to the information system, where illegal access to the information system and without the knowledge or consent of the owner is considered a crime, and online fraud includes various aspects that enable the fraudster to obtain what they are not entitled to obtain by lawful means.
Blackmail and defamation
Blackmail and defamation is a punishable offence under Turkish law, characterized as an attack on personal rights in the criminal courts of the first instance. The penalty is determined in view of the nature of the crime of blackmail and extortion. One of the most important cases dealt with in blackmail cases is the vulnerability of the victim to such acts, which may pave the way for the victim to obtain financial and moral compensation.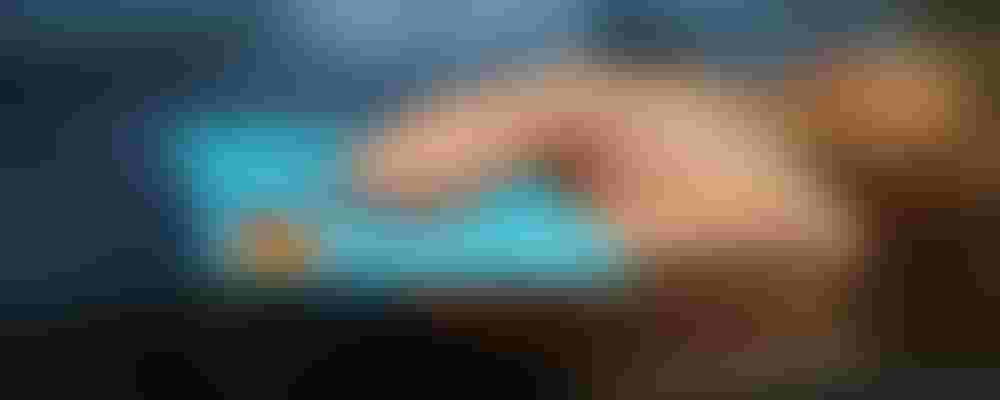 Using a bank card for suspicious operations
Bank card crimes are crimes that Turkish law pays great attention to. Any person who confiscates or keeps a bank card owned by another person, by any means, without the consent of the cardholder or the person who obtained the card, is punished with imprisonment from three to six months and a judicial penalty of up to each person who produces, sells, transfers or purchases a fake credit card and links it to the bank accounts of others shall be punished with imprisonment from three to seven years and a judicial penalty of up to ten thousand days.
Privacy violation
The crimes of violation of privacy are diverse. There is a violation of privacy in public and private, and there is a violation of privacy online or in social media. Turkish law punishes the violator of privacy, and the term of imprisonment varies from one to two years for the violator of privacy on websites.
Insults and slander via social media
The use of words and expressions aimed at degrading the dignity or humiliating a person is an offence punishable under Turkish law, depending on their impact on the person or their ability to influence the person concerned, ranging from three months to two years with compensation.
Hacking bank accounts
Hacking bank accounts, stealing cards, or using them in a way that is not permitted by the cardholder is a crime punishable by Turkish law, with a prison sentence of four to seven years.
Duration of investigation of cybercrime in Turkey
The duration of the investigation varies according to the different electronic crimes. The matter is related to the verification of evidence. In insults and slander crimes, the victim may need to have witnesses. As for bank card theft cases, the investigation is faster than in others.
How to avoid electronic fraud in Turkey?
Be careful not to fall into the trap of electronic fraud, by:
Learn about types of scams, and when dealing with strange contacts or companies, by phone, post, email, in person or on social media, always consider that this method may be fraudulent.
Find out who you're dealing with if you meet someone online and take the time to do more research, do a Google image search or search online for people they might have interacted with.
Do not open suspicious texts, contextual boxes or emails, delete them. If something is unknown
Keep your personal data safe, put a lock on your mailbox and shred your bills and other important documents before disposing of them.
Keep your passwords in a safe place. Be very careful about how much personal information you share on social media sites.
Keep your mobile devices and computers safe. Always use password protection, don't share access (even remotely) with anyone, and keep your security and support software up to date.
Protect your WiFi with a password and do not use public computers or wireless WiFi zones to access online banking or provide personal information.
Choose passwords that are difficult for others to guess, and don't use the same password for every account.
Review your privacy and security on social media. If you use social networking sites like Facebook, be sure to contact who you're connecting with and learn how to use privacy and security settings to keep you safe.
Pay attention to all requests for your details or money. Do not send money or provide copies of your credit card details, online account details, or personal documents to anyone you do not know or trust.
Pay attention when shopping online. Be wary of offers that sound too good to be true and always use an online shopping service you know and trust.
Edited by Gars Consulting Company
Did you like this topic? You can share it with your friends now.