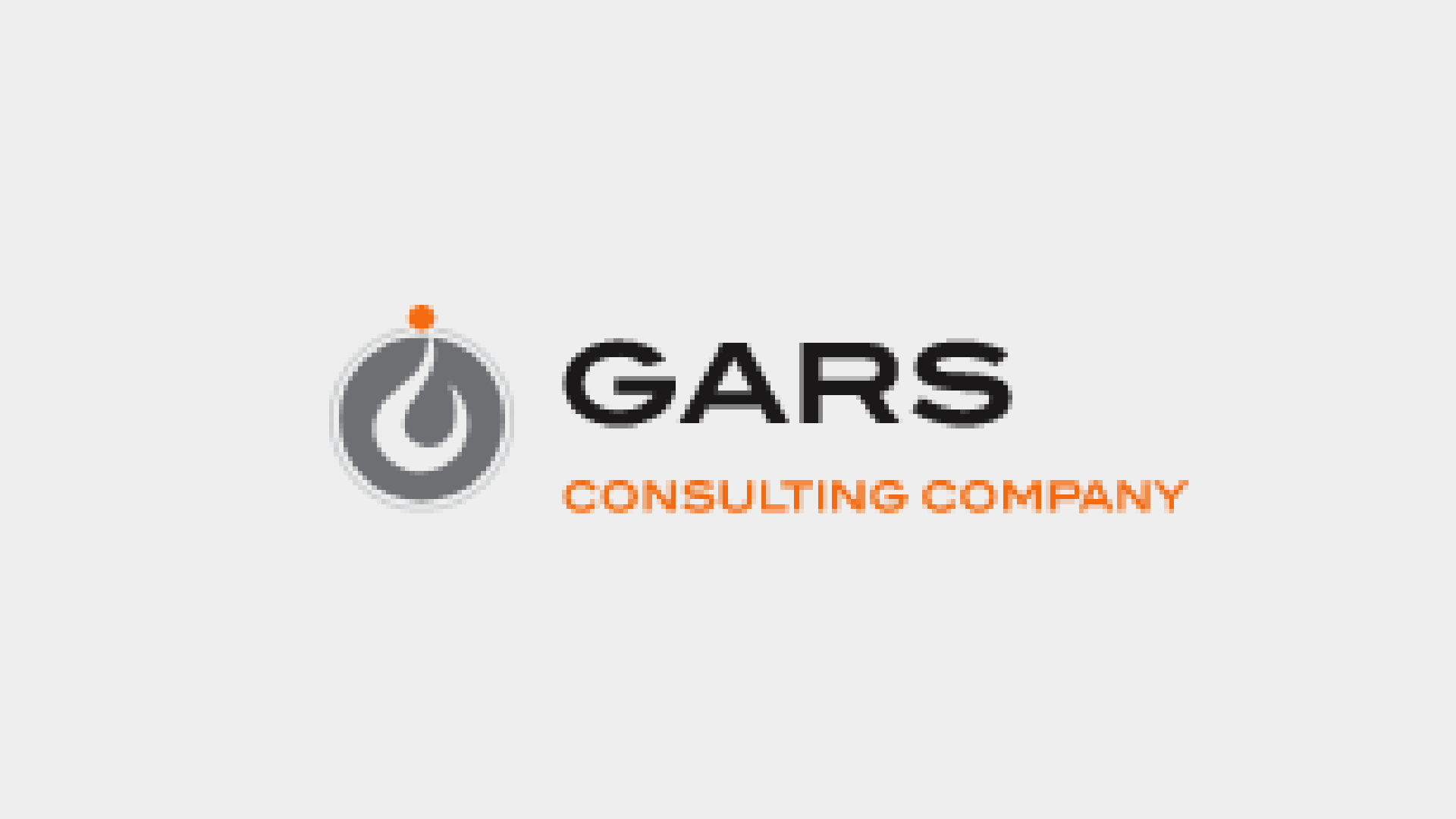 Consulting services
Contracts Study
It is the study, auditing, and processing the contracts of any deal between two parties to the laws and regulations governing a specific field or area in Turkey.
Study Investments 
We, in Gars Consulting, support your investment through studies carried out by a specialized team, so that the investment stays legal in all of its respects.
Real Estate Consultation
We inform you with the most accurate details regarding real estate ownership in Turkey and follow all procedures that precede and follow real estate ownership by our team which has extensive experience in this field.
The real estate title deed
It is the document organized regarding a specific real estate that proves the ownership of that real estate to the person mentioned in it, it also has information about the real estate survey and the location of the property, this document is organized by the Real Estate Registry Directorate of the Ministry of Environment and Urban Planning.
Real estate taxes
Other than the cases that are exempted from paying the real estate tax, every real estate owner is obliged to pay a real estate tax between the specified periods to pay the first and second installments of the real estate tax, and if paying the tax was delayed, a fine of 1.40% is added to the tax value.