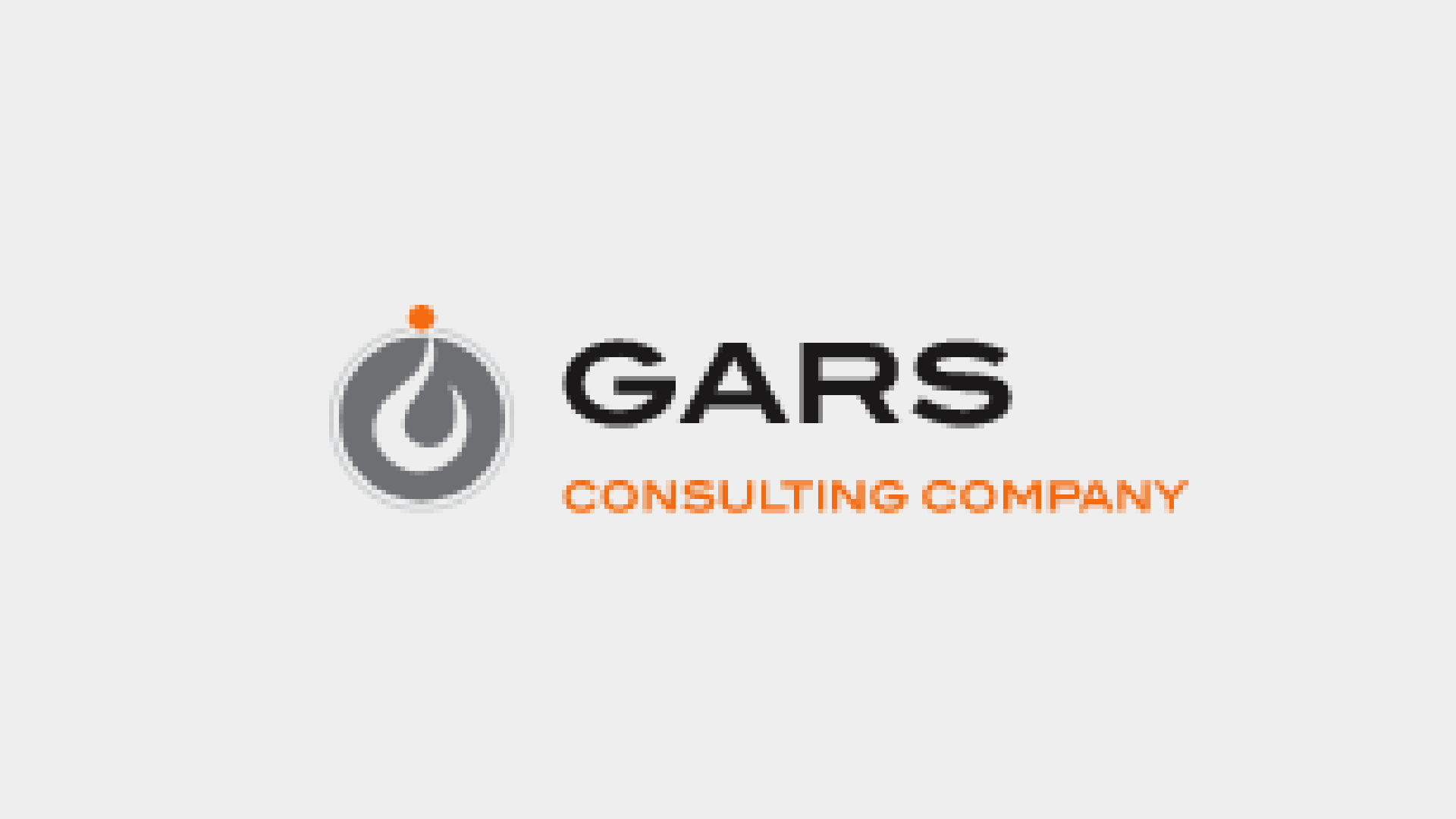 about us
Who we are?
Gars Consulting Company is a Turkish service company that provides consulting services for individuals, companies, and organizations operating on Turkish lands according to their needs; using the Gars professional staff which has got a great experience in the Turkish market and laws in force in the country.
Our launch:
Our work in this field started in 2012, and after years of hard work in the fields of official affairs, the activities were completed, and "Gars" was born.
Establishment and Headquarters:
Gars Consulting is based in Istanbul European side, and its activities extend over the entire Turkish land through its agents in the most important Turkish provinces. As for its main office, it is located in Basaksehir within the Office Building of Mall of Istanbul.