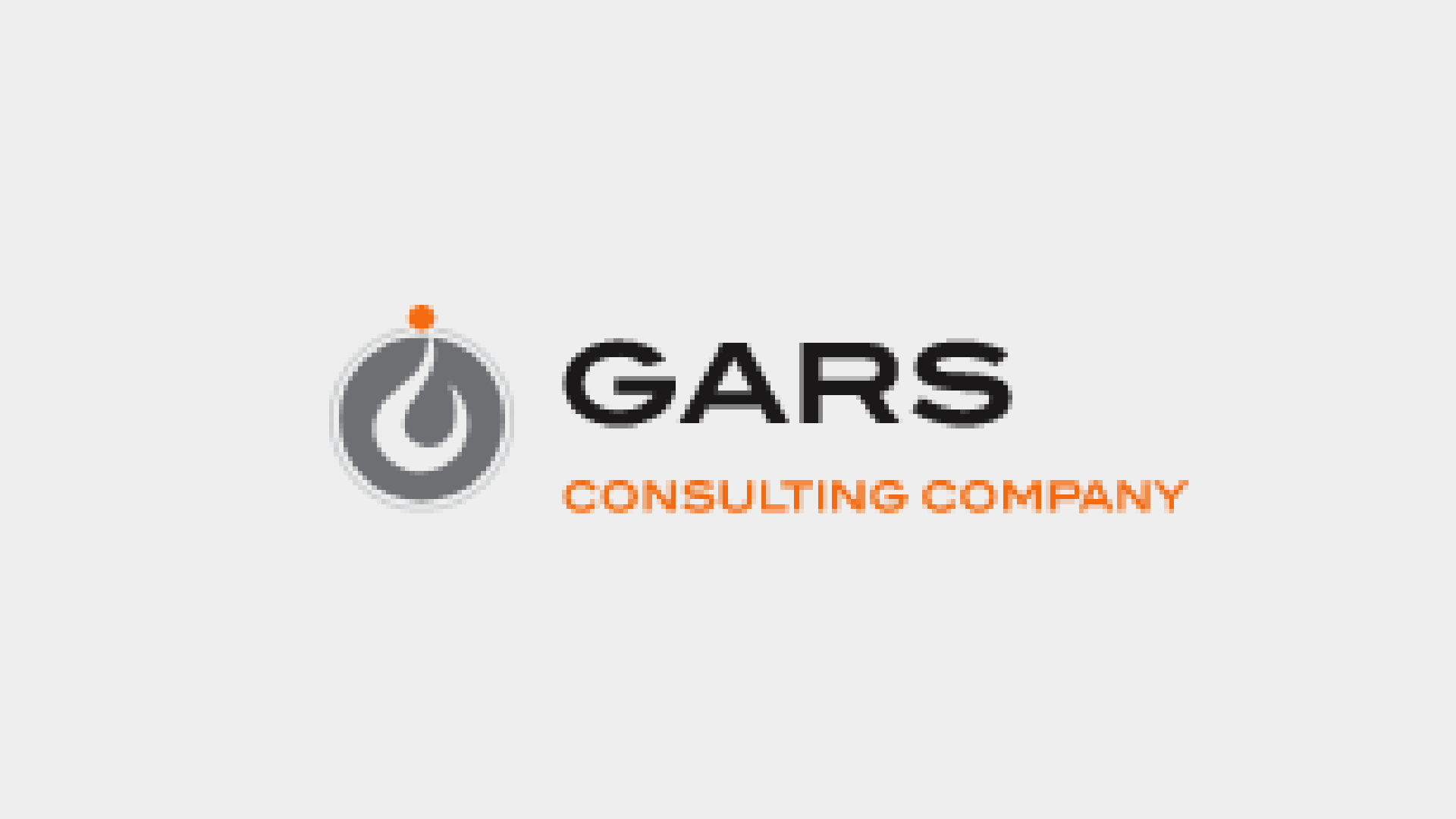 Other services
We are distinguished by our expertise in providing legal services, including health insurances, sworn translation services and issuing Torsap license
Health insurances 
We at Gars Consulting, provide all types of public and private health insurance, in addition to the full coverage health insurance and all insurance types that the residents in Turkey need to complete their documents necessary to obtain an official individual or family residence permit in the country.
Gars Company provides all insurance types as fast as possible at competitive prices for all age groups.
Sworn translation services  
The foreigners residing on Turkish territory are in constant need of a sworn translation of their documents, certificates, and many of their transactions when they want to submit them to official and government departments in Turkey.
Gars Consulting Company provides all types of sworn translation in Turkey for all languages, in addition to all related services regarding this matter like ratifying documents by a notary or the governor if necessary.
Obtain a Tursab license
For those working in the tourism field in Turkey, Gars Company provides the services of obtaining the tourism agency operation license TÜRSAB, which is a license all companies operating in the tourism sector in Turkey must obtain, and it is issued by the Turkish Ministry of Tourism and Culture. 
This license is granted to tourism agencies that provide services to tourists, and to the companies that sell tickets regarding land, sea, and air tours, in addition to the companies that organize touristic tours for Turkish citizens inside Turkey.