Legal Consultations
In all fields in Turkey
Gars Legal Consultation is at your service in all legal affairs regarding project development, contract management, real estate, and commercial contracts, customer complaints against companies, their services or products, lawsuits, follow-up the labor laws, sales lawsuits, rents, debt collection, preparing and reforming all kinds of contracts, commercial deals, and the judicial follow-up...
Who are we?
Gars Consulting Company
A Turkish service company that has been providing its services under the umbrella of Imtilak Real Estate Company since 2012 in the field of legal and accounting consulting for individuals, companies, and organizations operating on Turkish lands according to their needs, the Gars professional staff has got a great experience in the Turkish market and laws in force in the country.
Need legal advice?
Our Services
We provide the most important legal services and consulting in Turkey
What do our customers say about us?
Client testimonials and praises we are proud of and wear like a badge of honor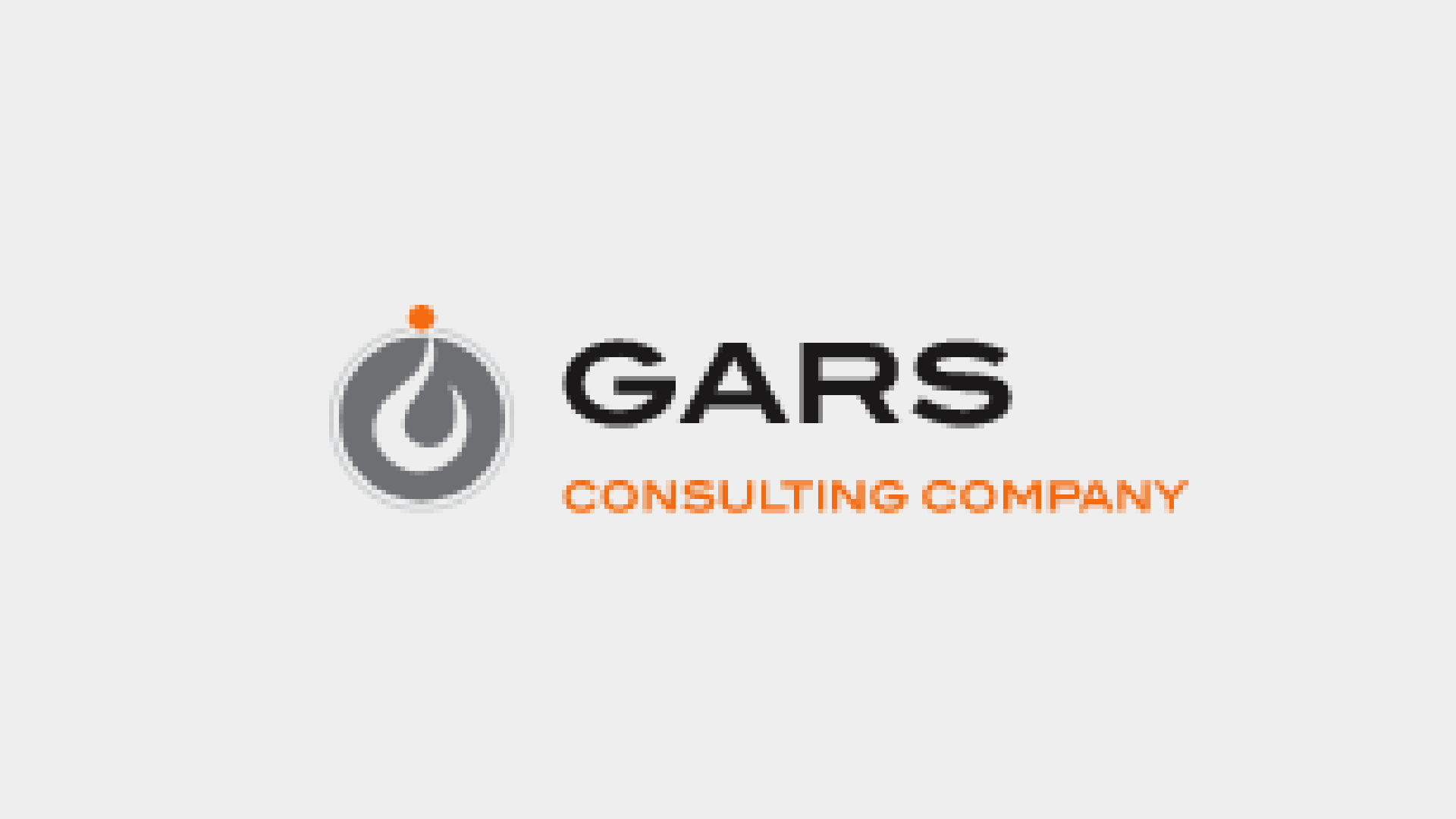 Mr. Ahmad Sharkasi
from Libya
Things were very professional and accurate with daily contact.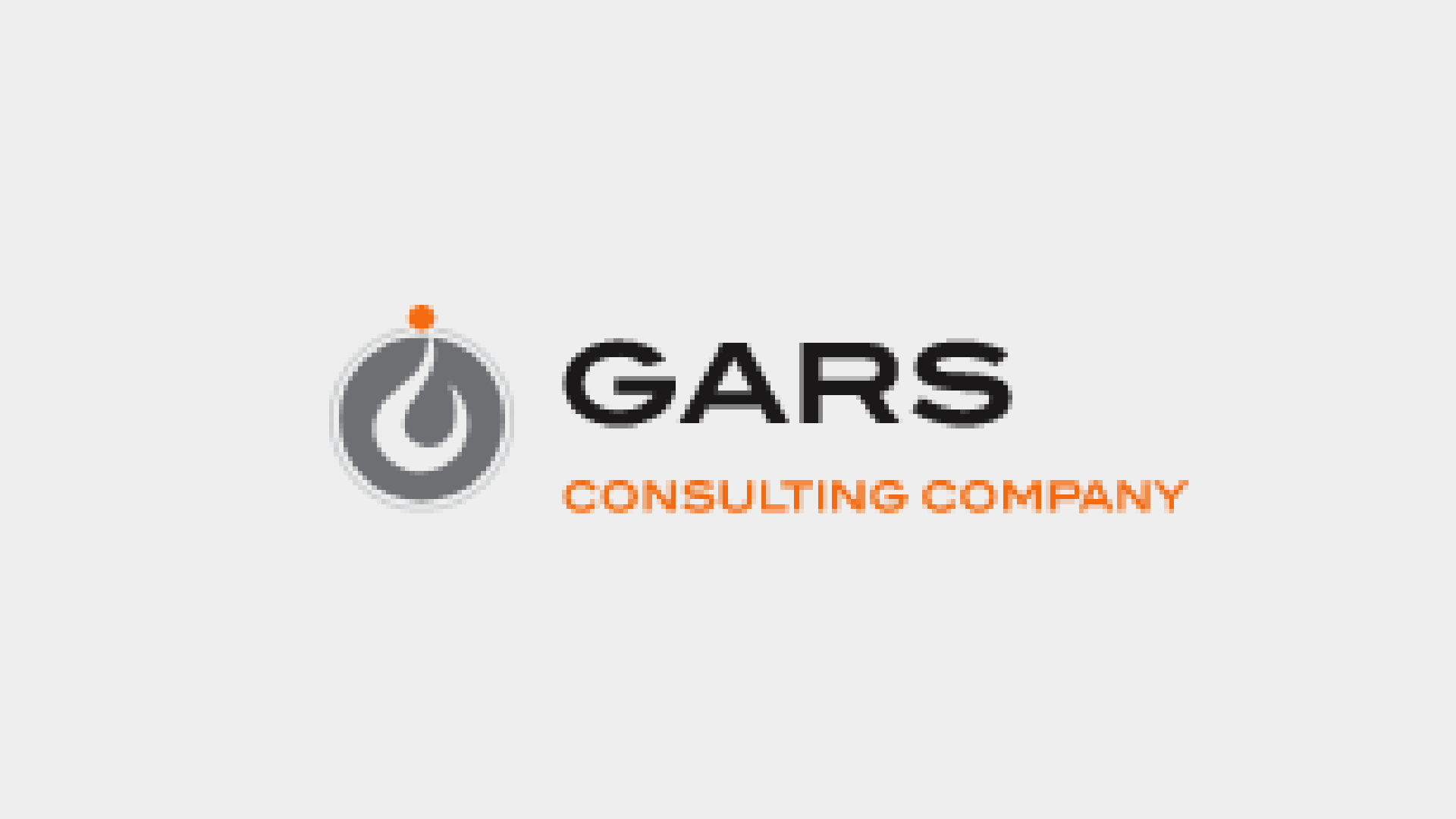 Dr. Abdulaziz Mahyoub
The honorary consul of the Republic of Yemen in Kazakhstan
Honestly, the brothers spared no expense and have been very cooperative with us day by day in an excellent way.
Providing consulting and legal services in Turkey
Please fill out the application and we will contact you right away