10 Common Problems Related to Obtaining Turkish Citizenship by Investment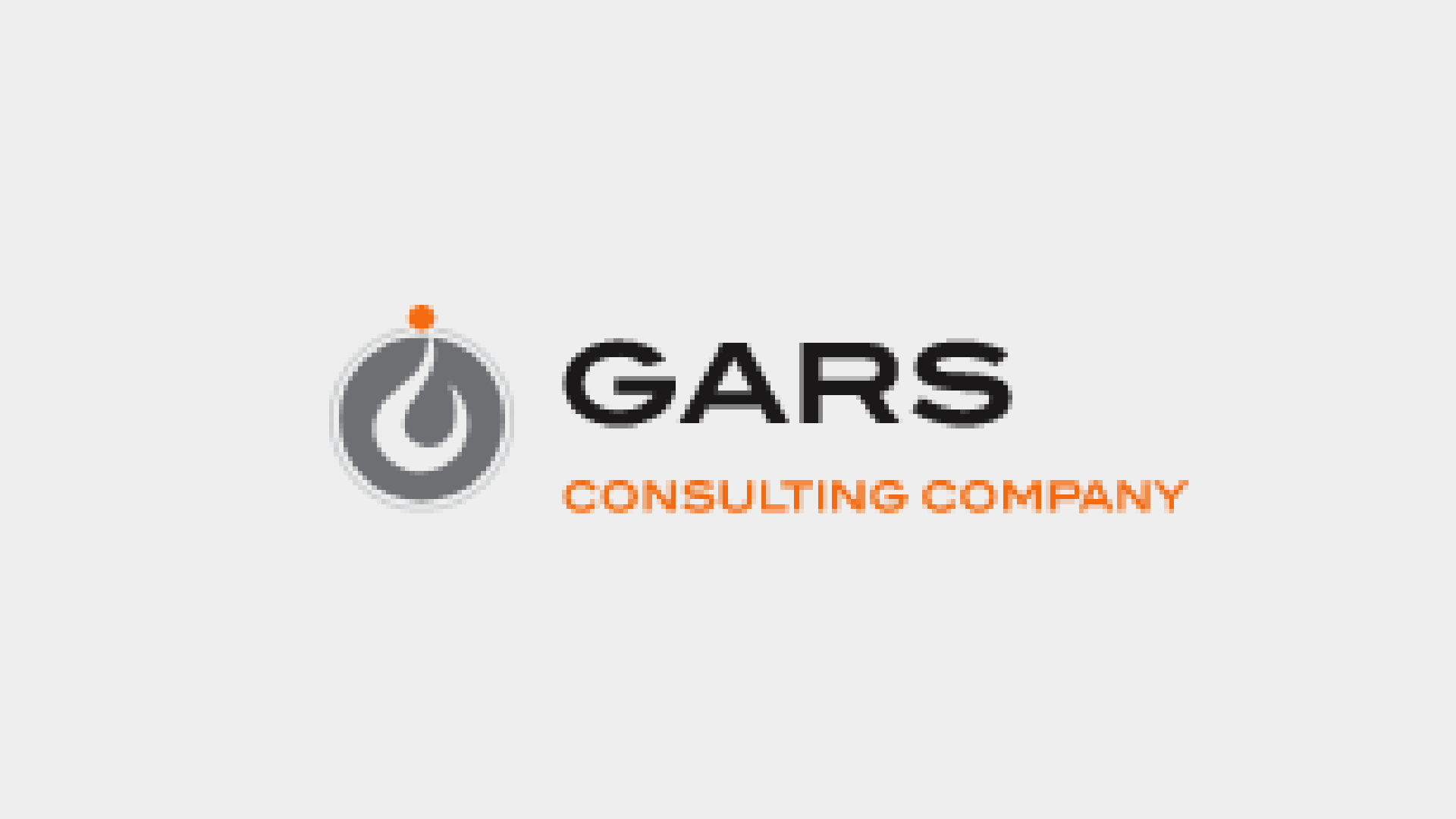 Details of the Law on Obtaining Turkish Citizenship through Investment
Turkey made legal amendments on 18/09/2018 on obtaining Turkish citizenship in exceptional ways, such as investment, buying real estate, or employing Turkish citizens.
According to the amendments, the foreign investor can now obtain Turkish citizenship in exchange for purchasing a property worth more than $250,000 instead of $1 million, provided that the property is not sold within three years.
The requirement to deposit money in Turkish banks in exchange for citizenship was also amended, with the condition to deposit $500,000 instead of $3 million.
The amendments also set the amount of fixed investment for citizenship at $500,000, which was previously $2 million.
The Most Important problems related to Obtaining Turkish Citizenship through Investment


1. How to Pay the Amount Due for Investment

One of the most serious problems related to obtaining Turkish citizenship through investment, particularly purchasing a property to obtain Turkish citizenship, is the delivery of the financial amount in cash from the buyer to the seller. So, payment should be made through bank transfer from the investor's account, and the foreign investor can be provided with a third party holding an official power of attorney to pay the amount due on his behalf, so payment could be considered a legally acceptable method.
To avoid any problems, consider the following:
It would help if you were granted legal power of attorney before paying the amount.
The real investor's name should be mentioned in the bank transfer statement, as some property bond registration offices in Turkey reject such receipts.
To ensure such an issue problem does not occur, the investor's lawyer must ensure that the receipt is legally valid.
We highly recommend dealing with experienced lawyers on how things proceed in property title registry offices because the procedures vary from one to another.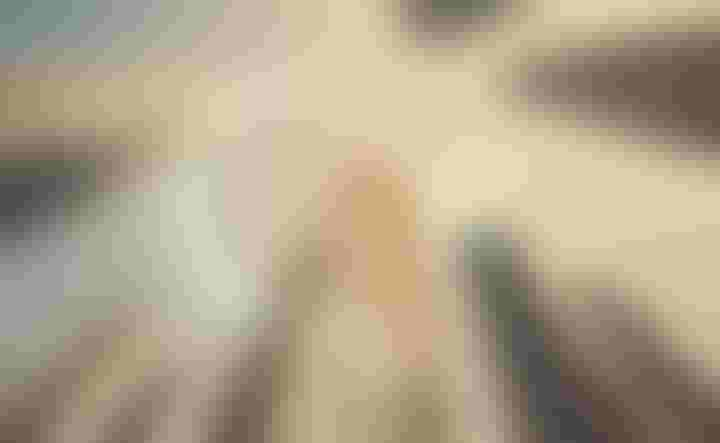 2. The Accuracy of the Investor's and his Family's Personal Information
The accuracy of the papers required for Turkish citizenship is essential for all investors wishing to take advantage of Turkey's real estate investment laws to obtain Turkish citizenship.
Recent amendments to the Turkish Citizenship Laws have provided an opportunity for thousands of alternative citizenship seekers, as well as those wishing to acquire a second citizenship, to benefit from great advantages at a very reasonable amount, as mentioned earlier.
The amount set for real estate investment to apply for Turkish citizenship has been reduced from $1,000,000 to $250,000, with a pledge not to sell properties purchased for three years.
3. Valid Official Documents
All documents and papers submitted in the application for Turkish citizenship issued from outside Turkey must be certified by the Ministry of Foreign Affairs of the issuing country and from the Turkish Representative in that country, i.e., the Turkish Embassy or Consulate.
If the document cannot be ratified by Turkey's Representative in the country of origin, it should be approved by that country's embassy or consulate in Turkey.
External documents must also be translated by a sworn translator in Turkey, certified by the notary, and approved by the state.
4. Legal Real Estate Valuation Document
A real estate valuation document is of great importance to purchase a property in Turkey. It must include a set of conditions to ensure its credibility and ability to preserve investors' rights.
The real estate valuation document is not accepted unless it is issued by a company specializing in valuing real estate in Turkey.
The valuation company must also be legally licensed and approved by the Turkish government. Any documents issued by unauthorized individuals or real estate companies are not accepted.
The validity of the real estate valuation document should not exceed three months at the time of issuance of the title deed; any documents with a date older than three months is considered null and void.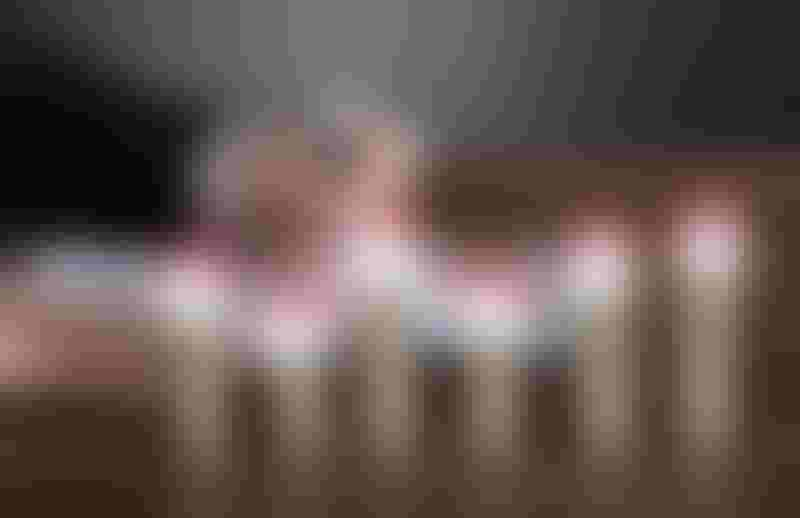 5. Taking Advantage of VAT Exemption on Real Estate
Turkey has granted foreign investors many facilities, provided many advantages, and lifted some restrictions to increase the number of investors and motivate them to buy real estate. Among these facilities is the real estate tax exemption, which exempts an investor who wants to buy, sell and transfer ownership of a property to the buyer from paying some of the fees.
The exemption aims to boost investment in Turkey by reducing the burden of paying taxes on investors.
Some conditions must be met when applying for exemption from the estate tax. If the property owner meets these conditions, it is recommended to consult a legal authority to conduct the tax-free transaction.
After preparing all the required documents and papers, fulfilling all the conditions, and following all the necessary steps to benefit from the tax exemption, the investor must apply to the Turkish tax authorities to obtain a tax exemption certificate.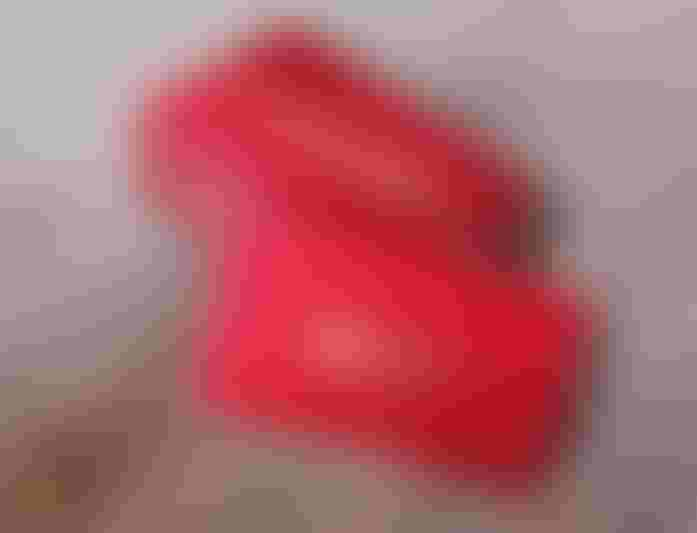 6. Difficulties in Issuing a Power of Attorney through Some Turkish Diplomatic Representations regarding the Application for Citizenship
Some Turkish embassies and consulates in some countries do not accept issuing power of attorney on applying for citizenship.
Applicants for Turkish citizenship in those countries must extract legal power of attorney from local authorities and then translate and verify it by the Turkish Embassy or Consulate.
However, each state has different criteria for issuing legal power of attorney, and its criteria are sometimes likely to not conform to those of the competent Turkish authorities.
Investors are, therefore, recommended to hire a Turkish lawyer to verify that the legal power of attorney complies with the standards in force in Turkey.



7. Obtaining a Residence Permit for Investors before Applying for Citizenship
Foreign investors must apply for investor residence permits, one of the stages of applying for citizenship.
It is worth noting that the applicant is not required to be in Turkey to obtain a residence permit, as his lawyer can apply on his behalf, but members of the investor's family cannot apply for residence without arriving in Turkey.
However, investors usually do not need family members to obtain this residence permit - because it is only a temporary stage before they become Turkish citizens - except in some exceptional cases, such as: studying in international schools in Turkey, family members must come to Turkey while applying for a residence permit.
8. Children Over the Legal Age during the Application Period
Suppose the investor's children are under legal age while applying for Turkish citizenship, but maybe over legal age after the application. In that case, these children retain the right to obtain Turkish citizenship with their parents, provided that two other documents are submitted immediately after completing the main application.
We highly recommend that investors and lawyers prepare these documents in advance to make the most of the time.
9. Cases Involving Syrian Investors with Temporary Protection Status in Turkey
Because Syrian nationals cannot currently own real estate in Turkey, Syrians cannot obtain citizenship in exchange for a real estate investment, but Syrian investors can benefit from other options to obtain Turkish citizenship through investment:
A fixed investment of at least $500,000
Providing job opportunities for at least 50 Turkish citizens
Depositing at least $500,000 in Turkish banks
10. Absence of Information Concerning the Investor's Nationality from his Passport
One of the problems of applying for a title deed (TAPU) is what some passport holders may face, like Iranians, Yemenis, and other citizens of countries whose nationality is not written on their passports, which necessitates bringing an additional document to prove the applicant's nationality.
Summary
To address the various problems expected when applying for Turkish citizenship through investment, legal experts recommend foreign investors hire Turkish lawyers who are widely familiar with Turkish citizenship transactions in exchange for investment.
This is what you can find at Ghars Consulting Company, which has hundreds of customers who got Turkish citizenship using its services!
With Ghars distinguished team of Turkish lawyers, legal experts, and professional staff, we can help you obtain Turkish citizenship in exchange for investment in a short time and with outstanding services.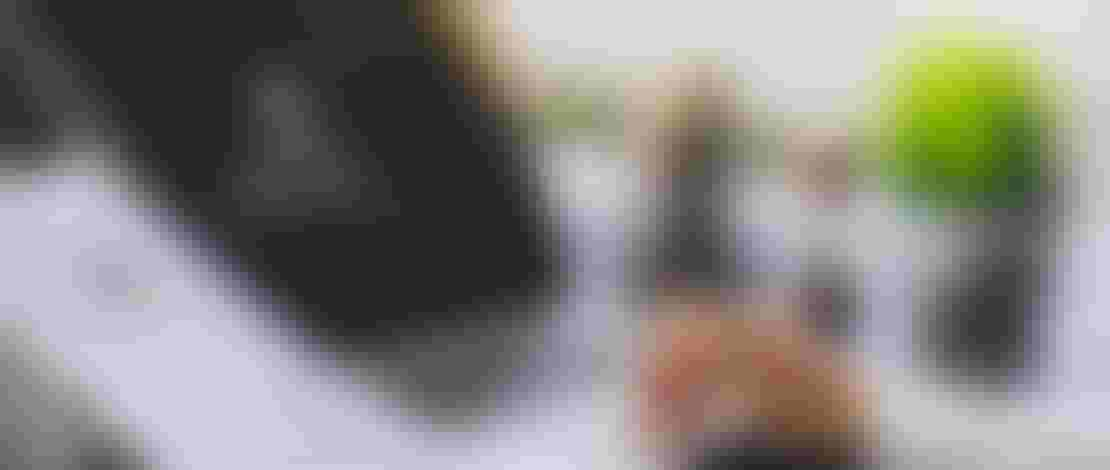 Edited by Ghars Consultancy
Did you like our topic? You can share it with your friends