Turkish citizenship by providing Ottoman origins: How to get it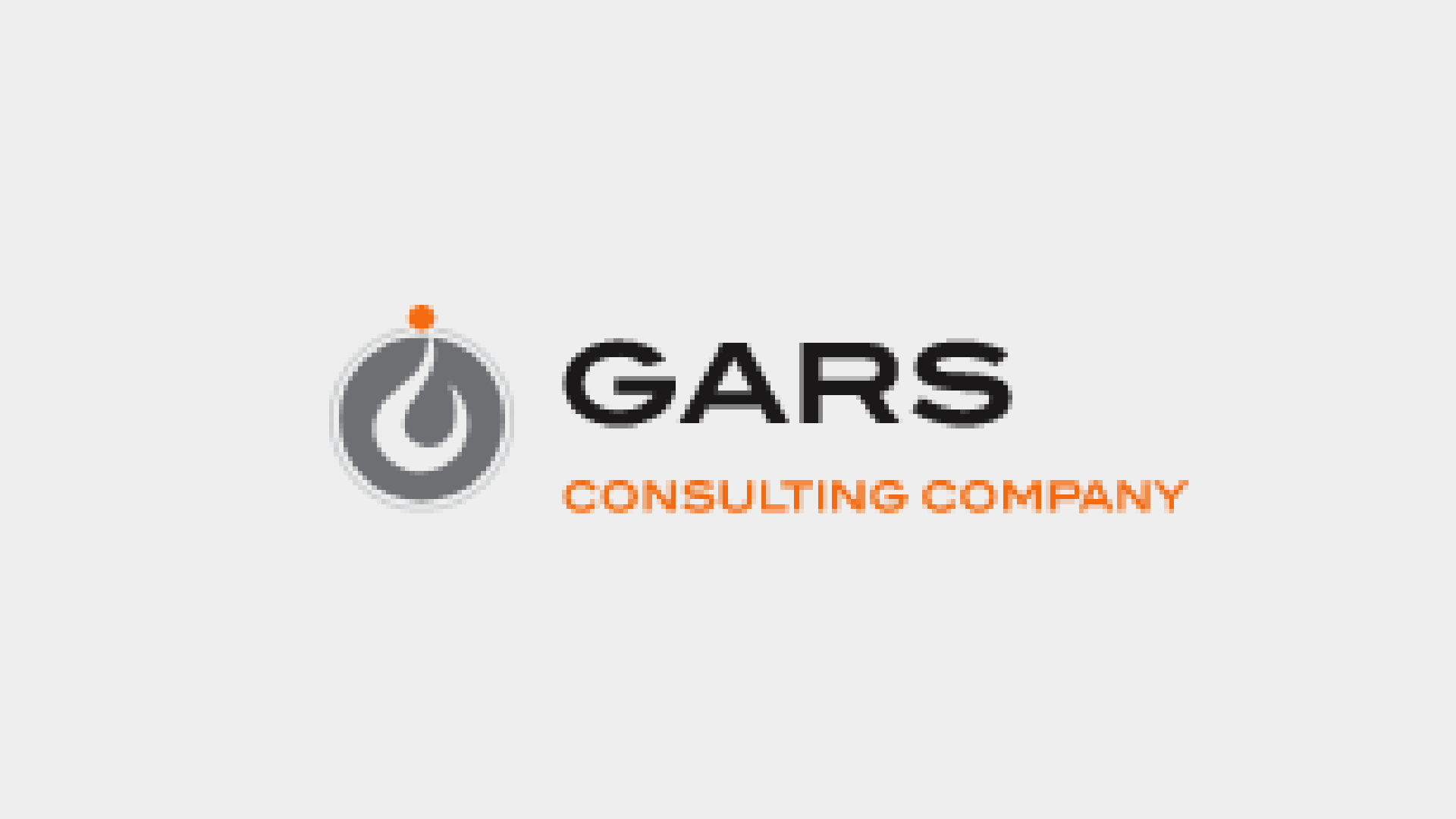 Learn in detail how to acquire Turkish citizenship by proving Turkish or Ottoman origins. conditions, procedures, required documents, and duration of obtaining it
How to acquire Turkish citizenship by proof of Ottoman ancestry?
Turkish law allows a person who proves that he or she has an Ottoman origin in the first instance to acquire Turkish citizenship after the person has established such origins; with documents belonging to the Ottoman era, or belonging to any Turkish origin by the grandfather, grandmother, father or mother, this is issuing a lawsuit by a Turkish lawyer, attached to the documents and papers requested, after which the naturalization decision is due to the court within a certain period of time.
What's the Ottoman archive and where is it?
The Ottoman Archive is one of the largest in the world in terms of the number of documents and manuscripts in the world, comprising over 150 million documents and manuscripts.
To make it easier for researchers to make use of it, the Turkish government collects, takes care of it, screens, documents and calculates it in a massive documentation process, pending translation and analysis of these documents by researchers.
The Ottoman archive includes millions of documents and manuscripts dealing with the history of the Ottoman State since its inception in 1299 and includes all Ottoman-ruled States, as well as foreign relations, and diplomatic correspondence.
The Ottoman archive is located in two places: one in Istanbul in the Kagithane area, with 400 employees. The second is in Ankara, with 300 staff.
The staff in both places renovate and protect documents, classify them and translate them from Ottoman into Turkish, to be made available to researchers, according to Turk Press.


How to search in the Ottoman archive?
By going to an Ottoman archive in Istanbul or Ankara, you can bring with you a personal document or passport, two personal photographs, register an application and obtain permission for a search permit and its purpose. It takes hours to search through custom computers, or through document requests, for area, name and date, and the researcher needs to be familiar with Turkish. On the same day or second, the researcher receives photographs of the document they found with paying fees for them.
How do you get an Ottoman origin document?
You can extract an Ottoman origin document, using any old document such as a birth certificate, a military certificate, a lineage tree, which proves that a person has an Ottoman origin, and has a specific date, where it can be confirmed by the Ottoman archive.
The documents required to prove Turkish origins
Bringing proof and documentation of Turkish origin with a history that can be searched and verified
Obtaining documents proving descent or kinship from the Ottoman archives
Since it's not easy and there are some stages where it takes time and effort for specialists, we in Gars Consulting Company have lawyers who are competent and experienced in collecting these papers, so you can communicate with us via our phone number, or by e-mail for your service.
Conditions for obtaining Turkish citizenship through proving origins
Ratification of the Ottoman document proving the origin by the notary and the holder
The person applying for citizenship through origins has any kind of residence permits in Turkey valid for two years
The applicant's decision should be a permanent residence in Turkey.
Health report showing that the applicant is free of serious diseases
A non-sentencing document establishing a clean judicial record
The person does not pose any threat to Turkish national security or imprisonment in Turkey on a judicial or criminal background
Stages of obtaining citizenship through proving origins
Collection of required documents after all prescribed conditions have been met
Turkish relatives to testify in court with the author of the lawsuit who will claim Turkish citizenship
A lawsuit was opened through the competent court by counsel after the required documents had been brought.
After the court ends and the decision is obtained, the proceedings are followed by the lawyer. The lawyer registers the citizenship in the state's Directorate of Population where the author resides.
After registration and application for citizenship, the author is given a number for his or her own file (Basvur Numrasi) to track the naturalization file on the Internet
The file is submitted to the Directorate of Population of Ankara. The process of reviewing the application by the court in Ankara takes between four months and six months for approval until the author of the file receives the final naturalization decision to receive the Turkish identity.
For residents outside Turkey with proof of descent and two years' residence in Turkey in effect, they can apply to the Turkish Embassy or Consulate in the country in which they live.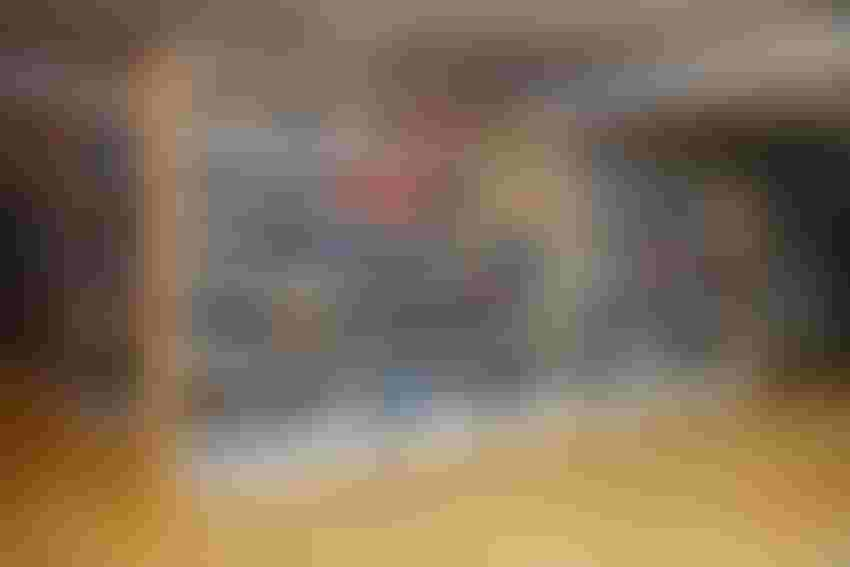 Gars Consulting Company services to obtain Turkish citizenship by proving Ottoman origins
Gars Consulting Company makes inquiries and processes documents for those who wish to acquire Turkish citizenship by proving origins; by a distinguished team of competent lawyers, who follow the naturalization transactions and track them step by step to the receipt of their personal identity. The team has succeeded in achieving () deals and obtaining citizenship.
All you need to do is to communicate with us and register your information through our communication channels.
FAQs
Who can acquire Turkish citizenship through origins?
Every person who proves the existence of an Ottoman ancestry of his or her family, registered in the souls of the Turkish State after its inception in 1923.
Existence of any type of two-year residence permit in Turkey
Every person who meets the conditions required and established under the Turkish Law on the Naturalization of Assets
Can someone who gets Turkish citizenship through origins give it to their family?
Upon the acquisition of Turkish citizenship by Turkish or Ottoman ancestry, citizenship is granted to all children, whether they are over 18 years of age or under 18 years of age, and whether they are single or married.
Can children over 18 be granted Turkish citizenship through origins?
Upon the acquisition of Turkish citizenship by Turkish or Ottoman ancestry, citizenship is granted to all children, whether they are over 18 years of age or under 18 years of age, and whether they are single or married.
Do those who acquire Turkish citizenship through origins have to perform military service?
The mandatory length of service for males in Turkey is 6 months, and therefore the person who has obtained Turkish citizenship at the age of under 22 is required to serve in the military and to take into account his educational status. He may also be granted a two-year reprieve in case of desire.
According to the explanations, the Turkish owners of the father or mother... In addition, compulsory service is imposed on them immediately after they have obtained citizenship for persons under 22 years of age, while persons with documentation proving service performance or exemption in their country of origin are exempt from service.
Is the holder of Turkish citizenship through origins a second-class citizen?
No, but nationality obtained through assets is "full nationality"; The author enjoys the same rights and duties as Turkish citizens.
Can you search the Ottoman archives online?
The Turkish government has made available an electronic search link to the Ottoman archives with a search feature with a word or image of the original with the possibility of downloading the original with a pdf format to facilitate access to the information, but full knowledge of Turkish or old Ottoman is required to search the site.
You can click here to access the Ottoman archive site.
Edited by Gars Consulting Company
Did you like this topic? You can share it with your friends now.