Yuvam program to protect against exchange rate fluctuations and its advantages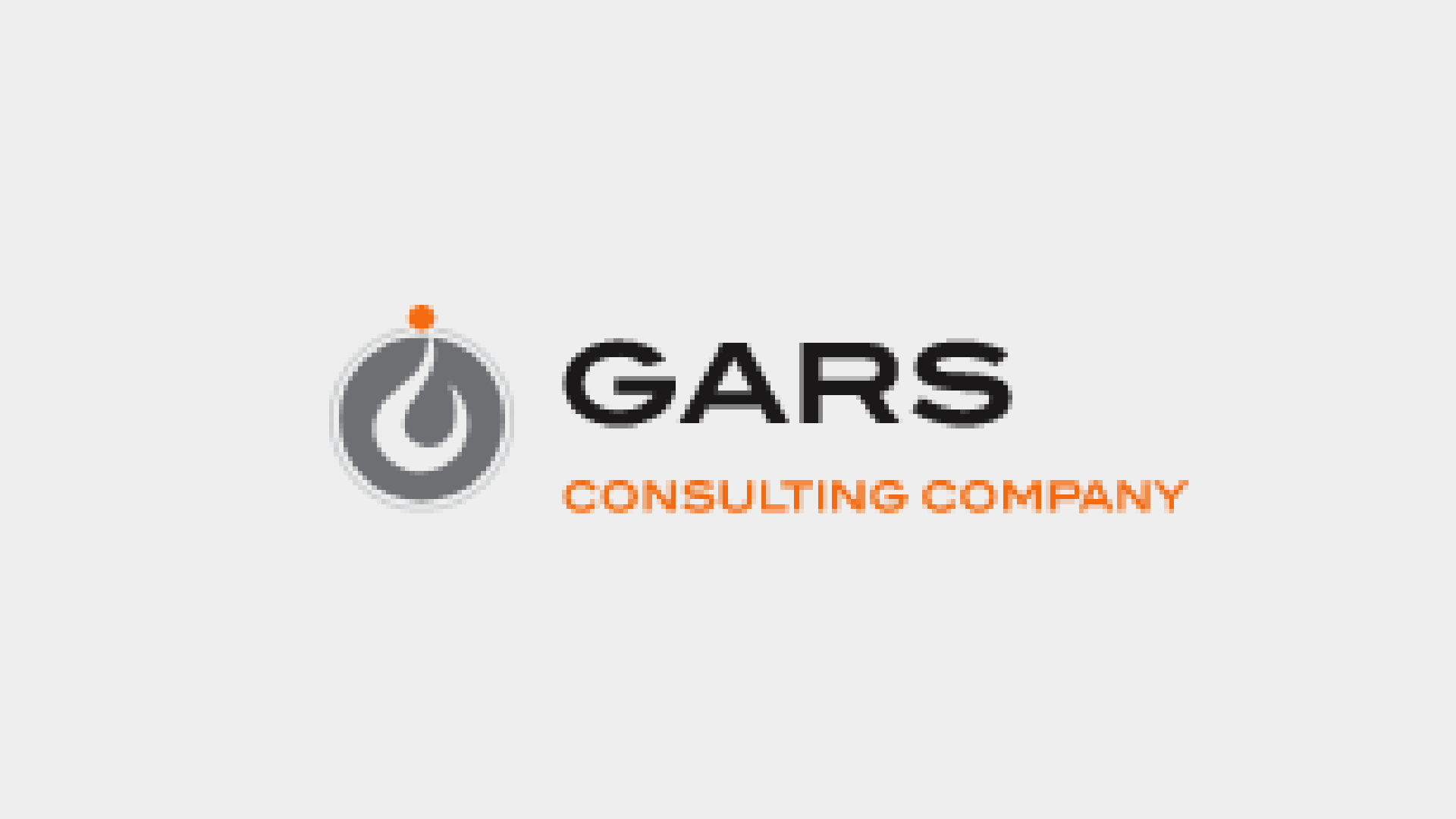 What is the Yuvam Program?
It is an economic program launched by the Turkish government to encourage savings in the national currency in a local bank inside Turkey. It is intended for foreigners and expatriate Turks, whether they are companies or individuals, and ensures that the value of savings is protected from exchange rate fluctuations.
The benefits of the Yuvam program
It protects the value of savings against fluctuations in the exchange rate
It provides you with a basic guarantee of foreign currency, and an additional return on maturity
There are no transfer fees in Turkey for the transfer of your foreign currencies from abroad
It attracts your savings to the country's economy
The exchange rate difference and your additional return are included in the bank guarantee
How does the Yuvam program protect you from exchange rate fluctuations?
According to the explanatory statement announced by the Central Bank of Turkey, which explains the mechanism of operation of the YUVAM system, the program provides a government guarantee covered by the Central Bank of Turkey to the depositor of his money in the system, provided that the funds are deposited in Turkish lira (converted from foreign currency to Turkish).
With a pledge that the deposited funds will be protected from fluctuations in the exchange rate of the Turkish lira against foreign currencies, with an additional return that is a minimum profit margin of 3% annually.
Who is entitled to open a Yuvam account?
Every foreigner, whether resident in Turkey or not, has the right to deposit in a Yuvam account after opening a bank account in Turkey
Turkish citizens residing outside the country
Foreign companies, whether Turkish companies or foreign companies
Turks who have lost their Turkish citizenship and hold a blue card
How does Gars Consulting Company help you open a Yuvam account?
The Gars Consulting Company with its experienced legal team, consisting of Turkish and Arab lawyers, facilitates all legal procedures and removes any obstacle for foreign investors wishing to deposit their money in the Turkish government system.
It also clarifies all the details of the system to its clients with a full explanation and provides legal advice through full services. In addition to assuming the task of opening the bank account and managing accounts and transfers to the client in safe and legal ways that guarantee a full benefit of this system.
Edited by Gars Consulting Company ©
Did you like this topic? You can share it with your friends now.