New Changes Related to a Short-term Residence Permit in Turkey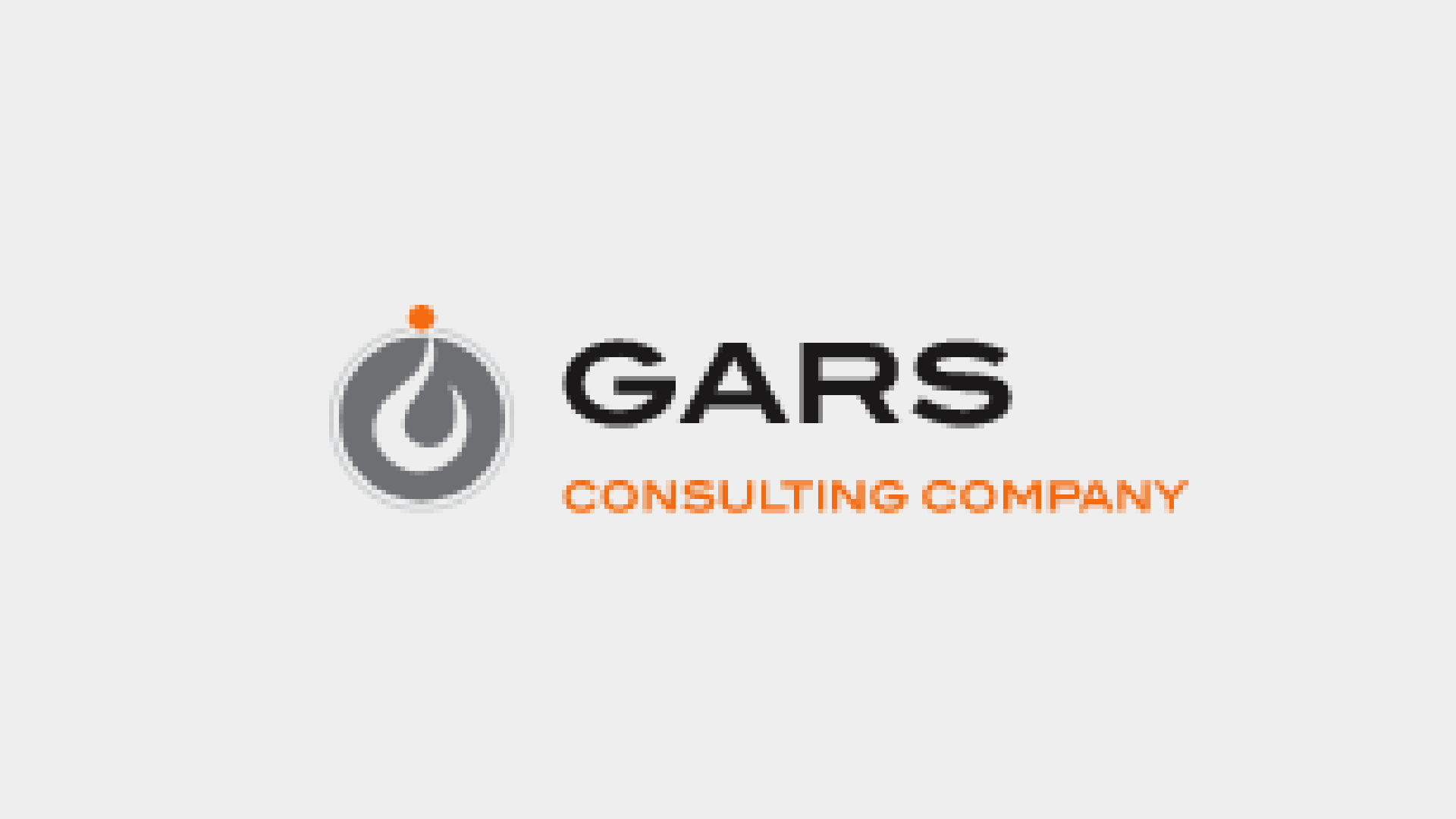 The Directorate General of the Turkish Immigration Department has announced new amendments to the requirements for those wishing to obtain a short-term (tourist) residence permit in Turkey.
The Immigration Department stressed that the lease of the house must be documented by the lessor, not by the foreigner wishing to obtain a short-term residence permit. In addition, ID information must be included in the contract form.
The applicant had to provide the address of residence in Turkey only in detail in the past.
The instructions included that the foreigner must submit a copy of the lease documented by the Notary while applying for a residence permit and other documents.
Each person also undertakes to host a maximum of two persons at the same address as their residence to obtain residence, and if they are married, the husband has the right to pledge the staying of two persons and the wife only two persons.
Whoever wishes to apply for a short-term residence permit in Turkey and want to leave the country before receiving their residence card must hire a lawyer to receive the residence if they do not have first-class relatives residing in Turkey.
As for registering housing address, whoever wishes to register housing address in all municipalities of Istanbul must go to the Foreigners Division in the Beyazid area of Fatih.
Edited by Ghars Consultancy
Did you like our topic? You can share it with your friends