Living in Turkey: Two-year tourist residence permit granted to Palestinians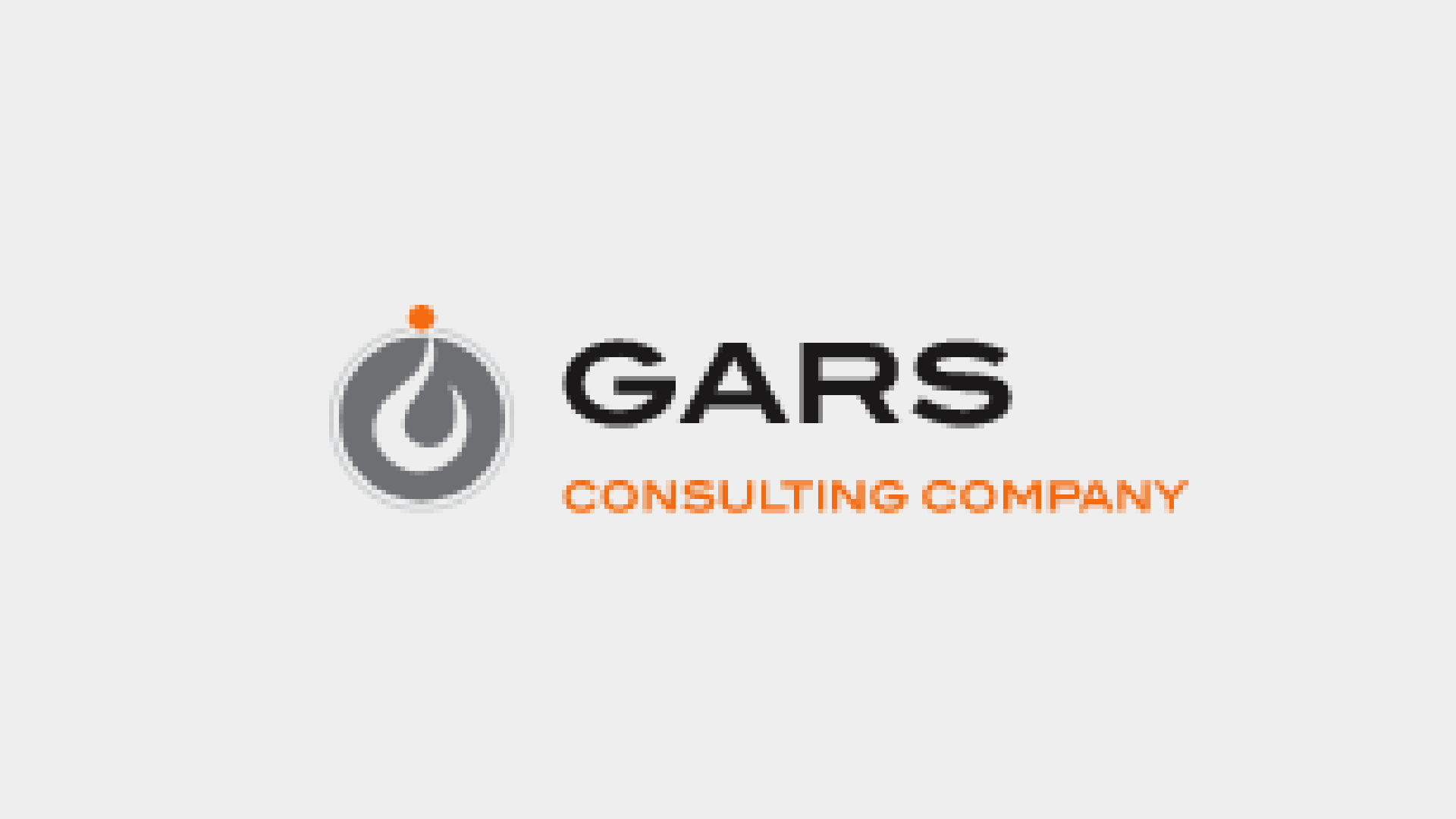 The matter of living in Turkey for the Palestinians is now easy, especially since Palestinian citizens residing on Turkish soil will be granted a two-year tourist residence, this is what the head of the Immigration Department in Istanbul, Bayram Yalinsu, promised.
Table of content
The duration of the tourist residence for Palestinians in Turkey
During the meeting that brought together the head of the Immigration Department in Istanbul, Bayram Yalinsu, with the Palestinian Consul in Istanbul, Hanaa Abu Ramadan, and the head of the community, Hazem Antar, at the headquarters of the Immigration Department in the city, Yalinsu promised to grant Palestinian citizens residing in Turkey a solution to all the problems they suffer from, and grant them Tourist residence in Turkey for two years.
Yalinsu added: "Two years of tourist residence permit will be granted to all Palestinian citizens, provided that they meet the required conditions, in particular health insurance, wish fees and other necessary documents."
Through an online broadcast with a gathering of Palestinians in Turkey, Community President Hazem Anter described the details of the meeting as important and positive.
He affirmed his standing by the Palestinian people in Istanbul and working to end all the problems they face while living in Turkey.
He addressed all Palestinians who believed that the refusal of their residence permit had been arbitrary, asking them to resubmit their documents and promising to consider them without any discrimination.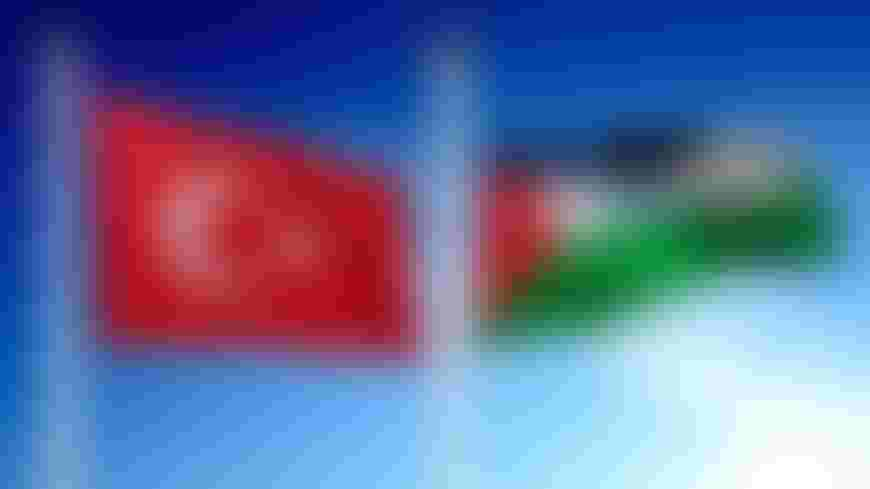 Living in Turkey for the Palestinians
Antar referred to a very important issue in the history of Palestinian-Turkish relations, which is that the director of the Immigration Department, who recently assumed his position, promised to grant permanent residence to any Palestinian who fulfills the required conditions and to solve all the problems that occur in the Immigration Department.
Pointing out that returning to the decision of the personal interviews was aimed at controlling the problems that occurred during the last period.
He stressed that personal interviews will contribute to solving all the problems that foreigners, including Palestinians, suffer from in the country.
Antar stated that sending files by mail caused major problems, among them the fact that some family members obtained residency and not others, due to the distribution of one file to more than one employee.
As for the delay in appointments, it was due to the large amounts of files accumulated by the employees, but he stressed that within a short period the appointment will not exceed 13 days, and then he will reach the applicant within only one week.
Edited by Gars Consulting Company
Reference: Turkpress
Did you like this topic? You can share it with your friends now.