Open bank account in turkey online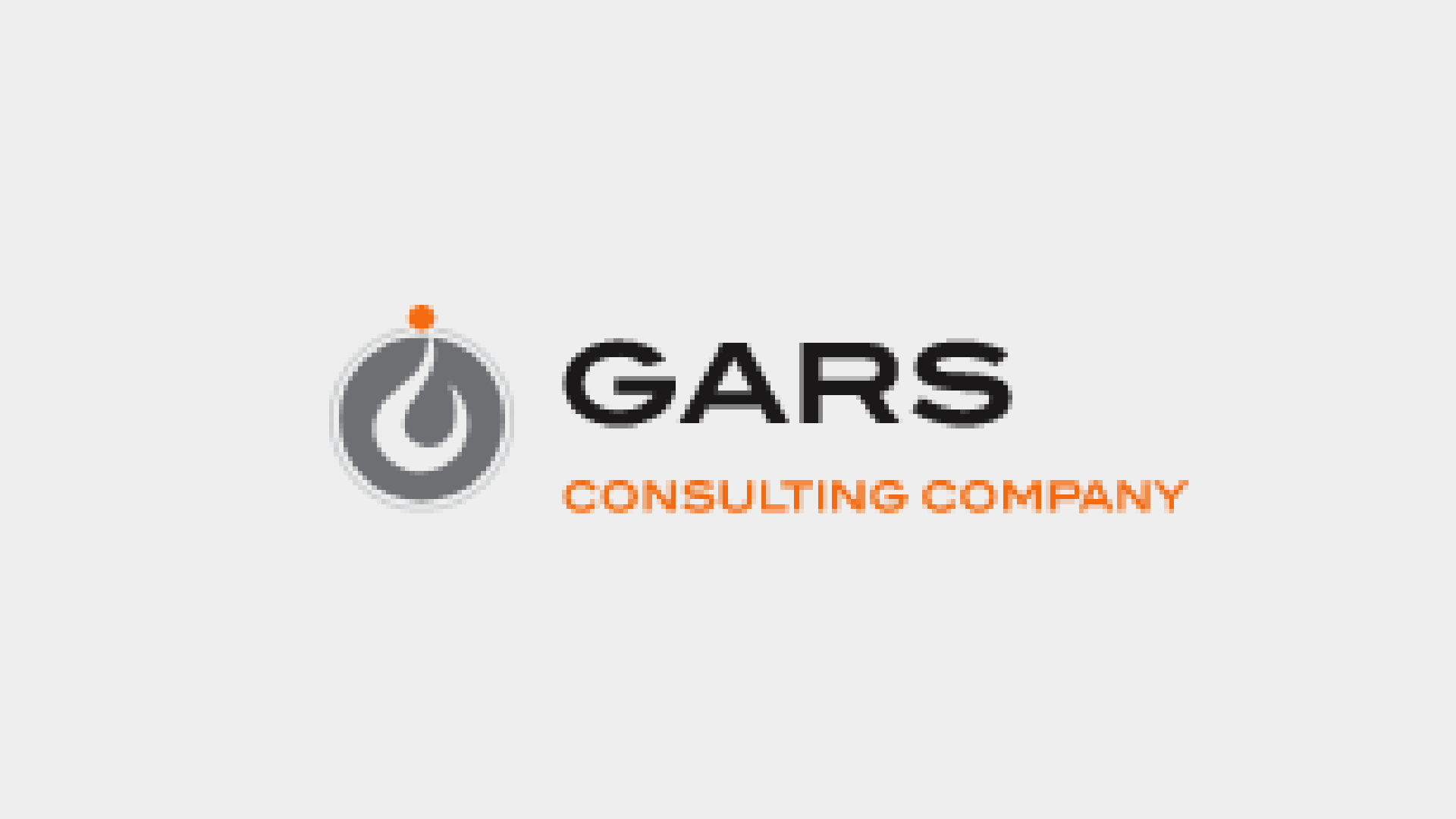 The issue of opening a bank account in Turkey is much easier than before, as a new electronic business system will be worked on to provide better services for opening bank accounts in Turkey.
Implementation of the new banking system in Turkey
The possibility of officially opening a bank account in Turkey remotely via mobile phone without having to go to a bank branch by working on a new electronic business system, which allows users to provide bank services in Turkey.
According to information from the Anatolian Agency, the Ministry of Treasury and Finance, the Agency for Banking Regulation and Control and the Turkish Banking Association have completed preparations for the operation of the system.
Through this system, customers can be received via mobile devices and computers by state and private banks, via remote identification, without actually going to the bank branch to sign transactions.
When using this system, users are required to confirm the address of the residence and the identification information that is within the scope of the definition, through the query from the Ministry of the Interior database.
The bank also maintains the information obtained in remote identification, and all types of information and documents in all types of media, in a manner that allows them to be given to the competent authorities upon request.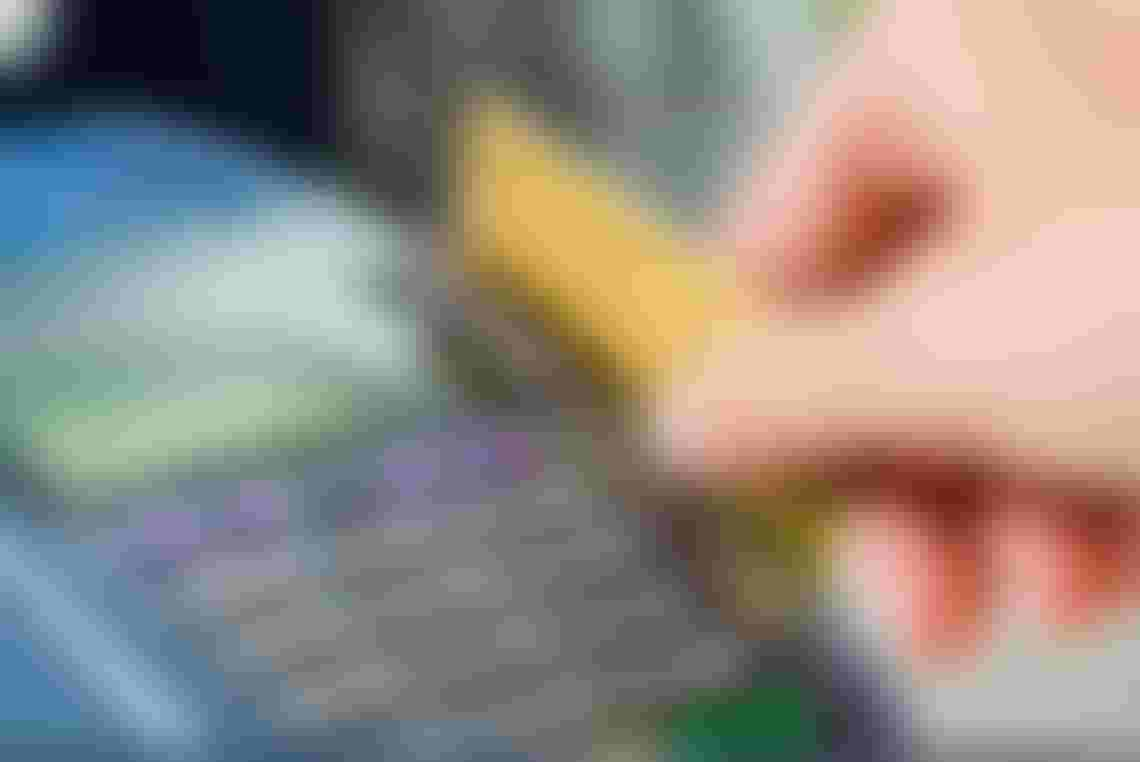 What are the conditions for opening a bank account through the new system?
New Turkish ID.
The information in the ID should be readable.
Downloading the mobile application of the bank with which you want to open an account on the phone or its website.
After making the required instructions from the bank's application, a video call is required with the customer service centre of the bank.
After the opening of the bank account is completed, the ATM card is sent to the user's home.
It should be noted that this new system can be used only for persons with the new Turkish identity.
Edited by Gars Consulting Company
Reference: enabbaladi
Did you like this topic? You can share it with your friends now.