The opening of the tenth center in Iraq to grant visas to Turkey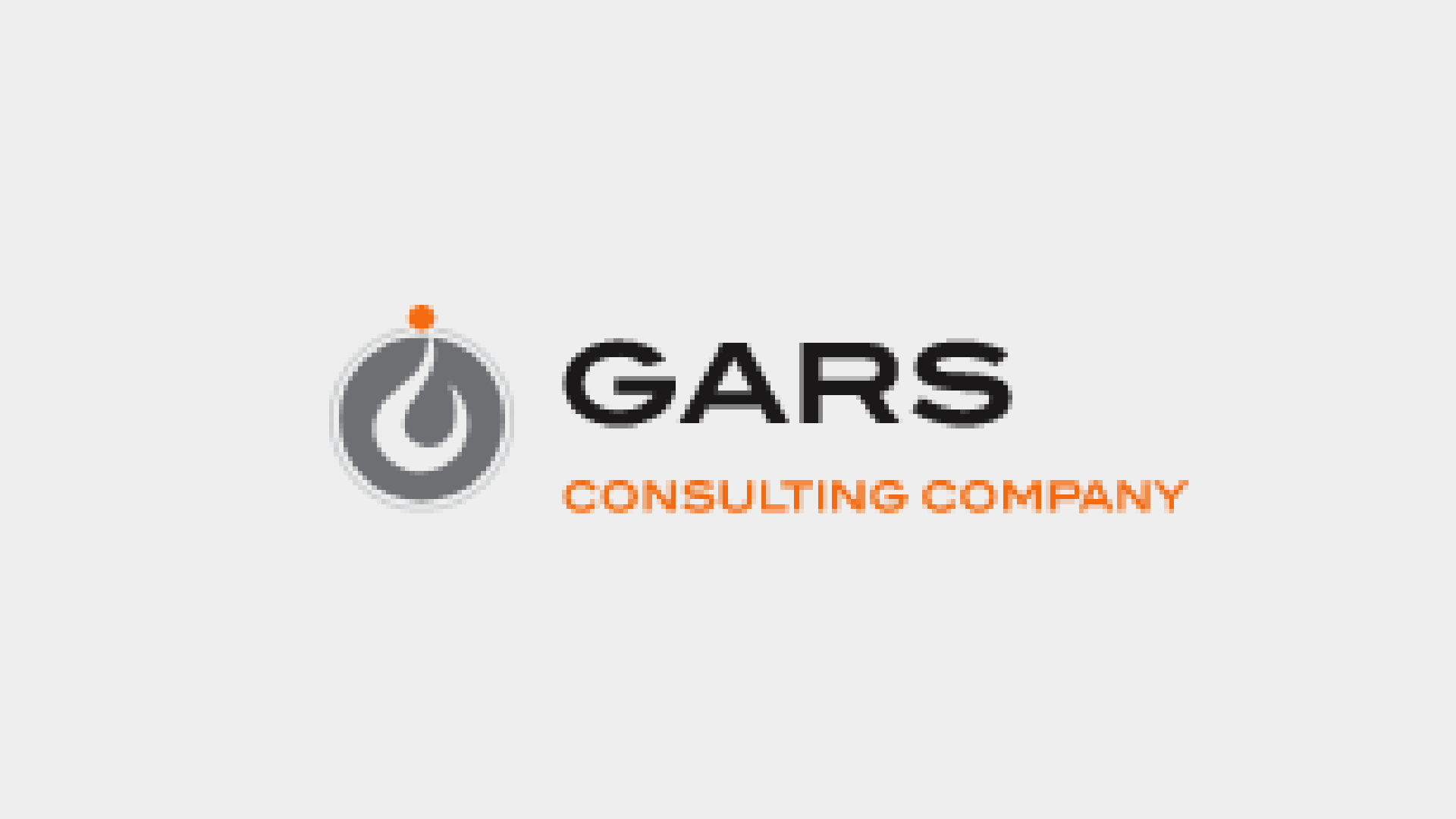 Table of Contents

On Tuesday, January 18, 2022, Turkey opened a new center to receive entry visa applications, in the Iraqi capital, Baghdad. The Turkish Ambassador, Ali Reza Günay, inaugurated the aforementioned center in the Al-Sidiya district in Baghdad.
Services worthy of bilateral relations
In a speech during the ceremony, Ambassador Günay said: "They have opened the said Visa Service Centre in a manner appropriate to Iraq's and Turkey's relations."
He explained that thanks to the center, Iraqis can obtain entry visas to Turkey more easily. "This service building is equipped with the latest technology and well-trained staff," said Günay.
He added that the center is a clear indication of the value that Turkey attaches to the Iraqi people. He pointed out that about 2,500 visas are issued daily during the winter season throughout Iraq, and that the number exceeds 5,000 visas during the summer period.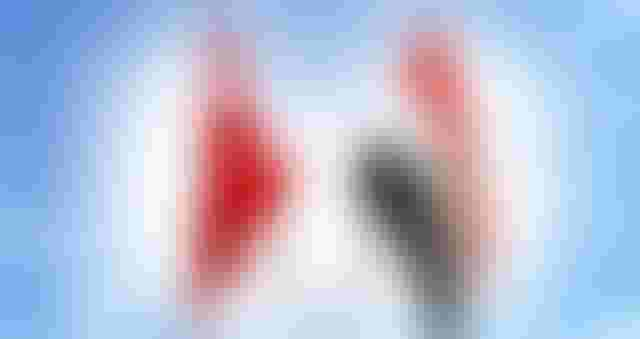 The center is the tenth in Iraq and the third in Baghdad
For his part, Halis Cakmak, director of the board of directors of the Gateway Company (specializing in the issuance of travel visas to Turkey), explained that they opened the tenth visa center in Iraq.
They would intensify their efforts to provide more comfortable visa services to the Iraqi people.
He added that they will open centers to receive visa applications in the cities of Najaf, Karbala, and Anbar in the near future. It is noteworthy that the new center is the third of its kind in the capital, Baghdad.
Edited by Gars Consulting Company
Reference: Anadolu Agency
Did you like this topic? You can share it with your friends now.