Turkish citizenship by depositing in the investment fund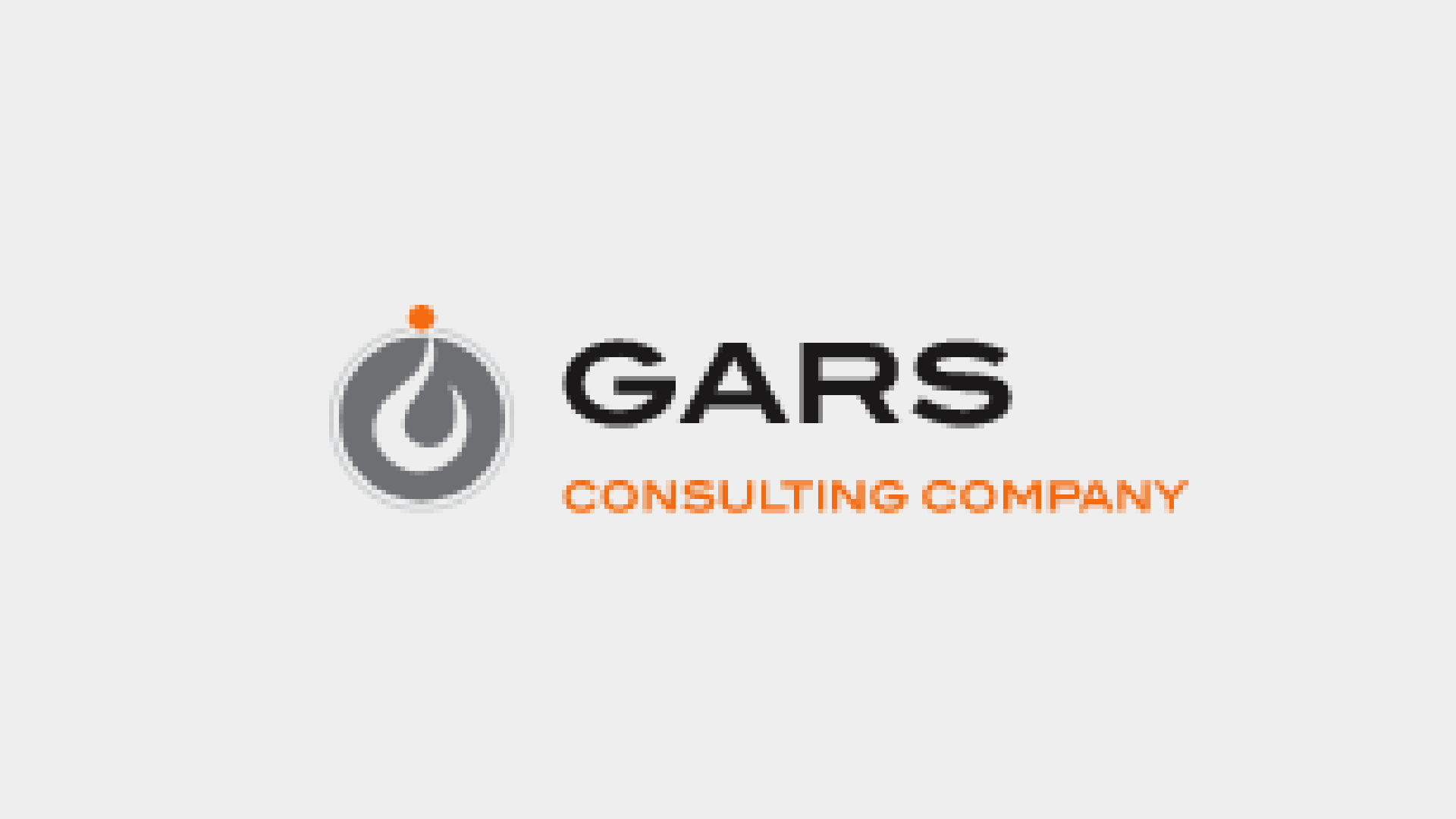 Turkiye enjoys progress and prosperity at all levels; Turkish citizenship has become the focus of the attention of many investors and capitalists. To obtain Turkish citizenship, there are many ways, the most important of which is an investment in its various ways and fields. In this article, we introduce you to a new area in which the investor can obtain Turkish citizenship.
What is the investment fund in Turkiye?
Investment Funds: They are easily redeemable funds based on certificates of renting partnership accounts, gold and other precious metals, partnership shares, funds approved by the Capital Market Board, as well as capital market instruments, and for investors wishing to evaluate their investments through market instruments. capital; It is provided permanently and completely in the savings portfolio.
Investment funds provide a source of portfolio management for the founders and occupy an important position in the money markets. On the other hand, they provide procedures for buying and selling certificates of leasing investment funds for investors who evaluate their savings by purchasing mutual funds in the investment fund.
The portfolio structure is the private rental certificates, which are composed of capital market instruments for those wishing to make investments in this category. High returns are available to investors, and this fulfills the main purpose of the investment fund.
In addition, investment funds aim to achieve high returns by investing in partnership shares, and it is a suitable fund for investors who want to evaluate their investments in the medium and long term.
Types of investment in an investment fund in Turkiye
There are many types of investment by depositing in investment funds, the most important of which are:
Income Funds: Most of this category of investors with large profits, the aim of which is to invest in highly liquid securities, such as treasury bills and bank deposits.
Growth Funds: They are long-term investments, preferred by investors who aspire to achieve greater returns than the returns achieved in the previous category (growth funds), and are concentrated in common stocks to achieve high profits.
Funds have other classifications in terms of their degrees in the participatory banks that adopt such a trend of investments, among which we mention:
First share fund:
This fund deals in the buying and selling of electronic funds in Turkiye and is mainly engaged in stocks and bonds. The fund manager adjusts the level of equity bonds in the fund from time to time according to market conditions.
Share bond fund:
This fund consists mainly of public and private sector bonds and deals in an electronic fund buying and selling platform in Turkiye. It is the preferred tool by those who want to deposit for less than 30 days.
Free international lease bond Fund:
This fund, which enables private banking depositors to invest, in local currency, dollars or euros, consists of Turkish treasury bonds and the private sector at the same time.
How to invest in an investment fund in Turkiye?
Investment fund transactions can be carried out in any participatory bank approved for this type of investment, and your investment can be safely evaluated according to the standards and principles of the banking business in which it is deposited.
Portfolio funds are managed by a team of financial experts and specialists, and through them, you can make a deposit in investment funds that are suitable for you, in addition to the ability to evaluate savings through the possibilities of investing in its various tools.
Turkish citizenship through the investment fund in Turkiye
The best way to obtain Turkish citizenship is when buying an investment fund, of any kind, with a value of $500,000 or more. An application can be submitted to the bank, and after it is submitted, it is sent to the Capital Markets Board, then the application is sent to the General Directorate of Population and Citizenship Affairs, and awaits until the decision is made.
The investor benefits from Turkish citizenship for his family members and children under the age of 18 through the investment fund provided that all apply at the same time.
Duration of the pledge not to sell the investment in the investment fund
Whatever type of investment is conditional to obtain Turkish citizenship; the law requires the investor to pledge not to sell the investment for at least three years.
Is there a profitable return on investment?
People think about the way to make profits for their money. There are many ideas and projects that achieve a good profit return, but the idea of ​​investing by depositing in investment funds remains one of the most important ways to achieve a satisfactory and acceptable profit.
For more information, contact the implant consultant, or visit our website
Edited by Gars Consulting Company ©
Did you like this topic? You can share it with your friends now.