a new tax cut in several sectors to reduce the effects of inflation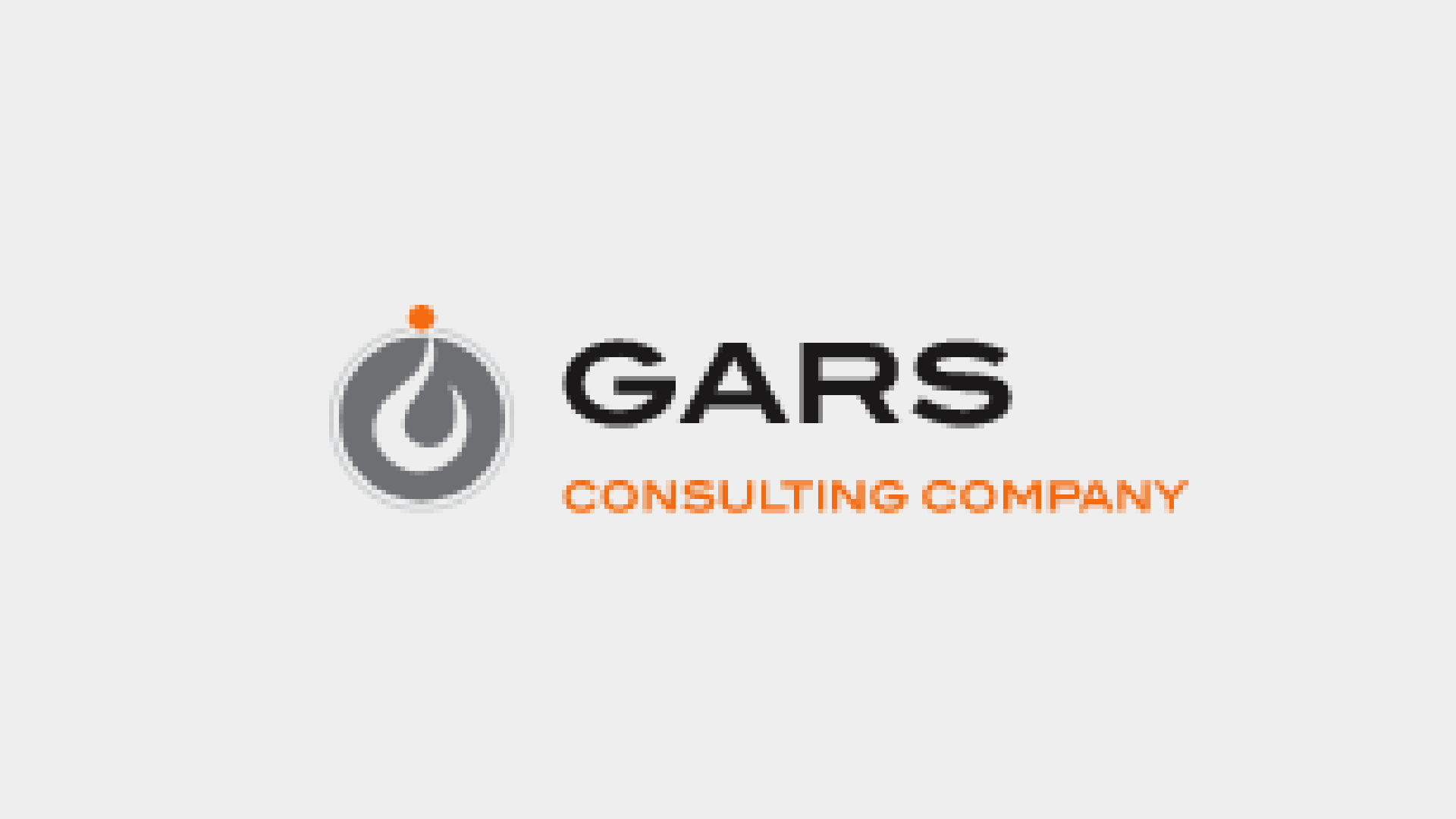 The Turkish government has implemented new measures to mitigate the effects of inflation on the pockets of Turkish citizens. As it has reduced the value-added tax on several products, which leads to a decrease in their prices in general.
In a statement by Turkish President Recep Tayyip Erdogan after the weekly meeting of the Turkish government, Erdogan decided to reduce the value-added tax on consumer products such as detergents, soap, toilet paper, wipes and baby diapers.
The reduction in value-added, which was approved by the government, amounted to 10%, when this value was 18%, and then it became only 8%.
The value-added reduction, according to the government announcement, included hygiene products and medical equipment.
These measures came after the annual consumer price index in Turkey increased in an unprecedented way in two decades, reaching 54.4% in February of this year.
The reduction affects the real estate and home sector
In the same context, the real estate sector was among the sectors covered by the tax cuts announced by the Turkish government.
A new method of calculating value-added tax on apartments and residential real estate has been approved, as the tax was calculated at 8% for properties whose area does not exceed 150 m² 8%, and 18% for the other part of the same property.
The reduction decision also included residential buildings covered by the Disaster Risk Zone Transfer Law, where a value-added tax will be imposed at 1% for up to 150 m² and 18% for parts that exceed them.
The Turkish President stated that the Turkish government will also reduce the burden of financing on the construction sector, by reducing the value-added tax rate on residential lands to 8%.
It is noteworthy that inflation rates in Turkey have witnessed a significant increase in recent months, simultaneously with an increase in the prices of basic goods and necessities, which led to the necessary measures being taken by the Turkish government to reduce and control inflation in the country.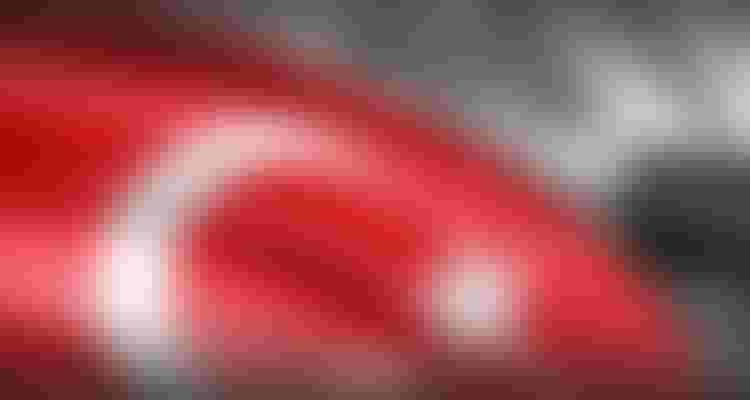 Edited by Gars Consulting Company ©
Reference: Daily Sabah
Did you like this topic? You can share it with your friends now.