The importance of home insurance in Turkey; types and how to get it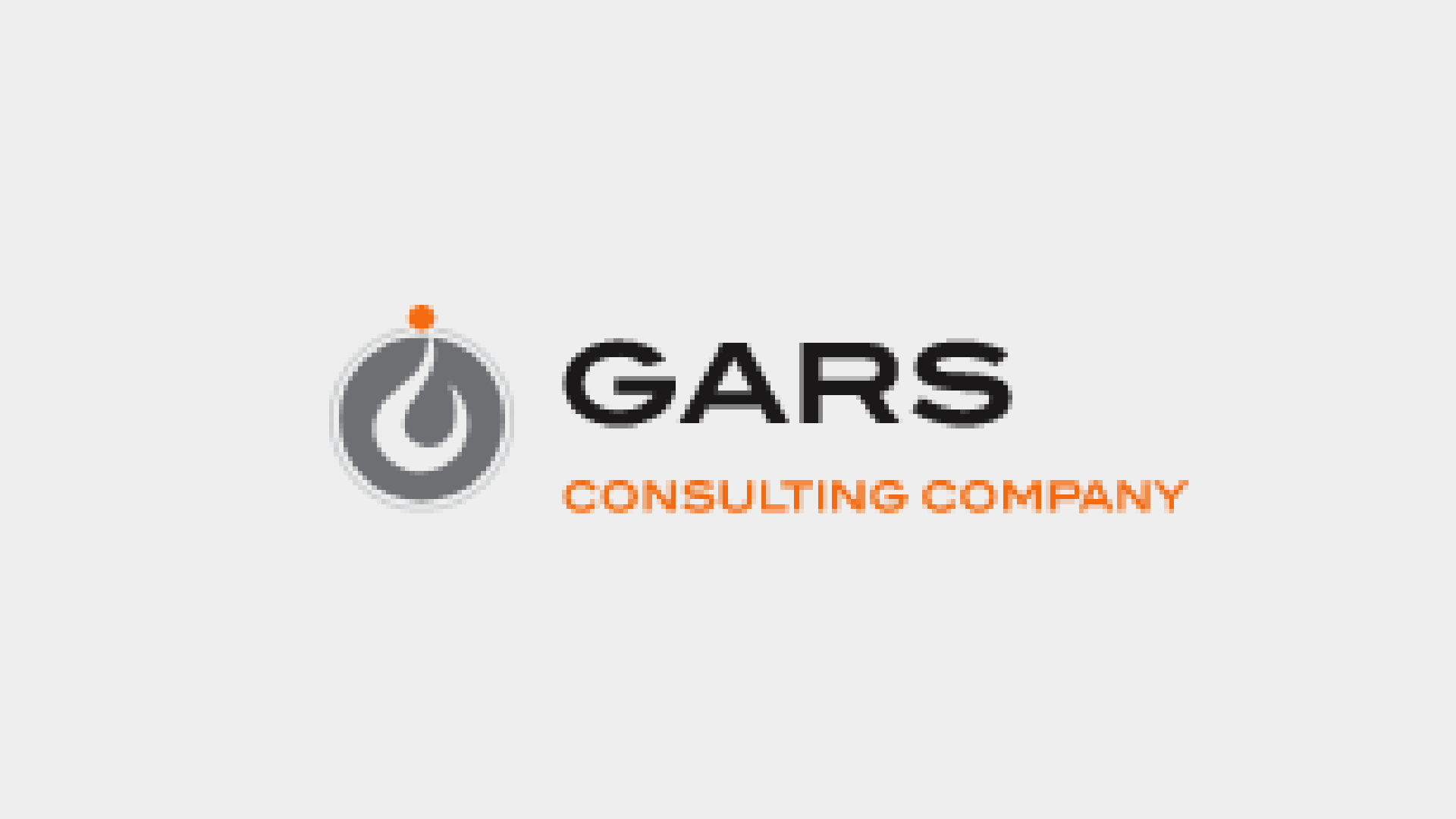 In this article, we will learn about earthquake home insurance in Turkey, its importance, what it includes, how it is obtained, and how to find out what home insurance covers and what buildings are covered.
What's home insurance in Turkey?
In Turkey, home insurance or real estate insurance is defined as an agreement between the owner and the insurance company on insurance as a tenant or owner, against all potential risks. This ensures the comfort and reassurance of the investor, resident or tenant, that there is no significant expense in the event of exposure to risks, whether the risks are in the fire, flood, theft, earthquakes, or so on.
What are the types of home and real estate insurance is in Turkey?
There's compulsory insurance, against earthquakes, known as Dask, and there's option insurance that includes additional property insurance inside the house. Compulsory insurance also belongs to the holder of the title, and additional home insurance can be performed by tenants to protect their property, i.e. the coverage of home insurance is broader than earthquake insurance. Meanwhile, when you want to get home insurance, you can include earthquake risks as additional coverage in your insurance policy.
What's earthquake insurance, Dask?
This insurance is compulsory and approved by the Turkish State after the great earthquake in 1999. It belongs to the Natural Disaster Insurance Institute (DASK). This insurance covers damage to buildings after earthquakes, including physical damage, fires, explosions and landslides caused by earthquakes; the insurance also includes building foundations, main walls, between building sections, stairs, ceilings, floors, roofs, corridors, elevators, etc.
The importance of insurance against earthquakes in Turkey
The importance of insurance against earthquakes in Turkey is due to home and real estate insurance against unforeseen risks. The main objective of home insurance is to reduce the physical damage in dangerous situations that you may face and may not be able to do on your own, so you can follow your life naturally after the earthquake.

What does Dask's insurance cover against earthquakes in Turkey?
The insurance of Dask against earthquakes in Turkey covers the costs of partially or completely damaged construction, including building foundations, main walls, separation of building sections, building garden walls, support walls, roof, floors, stairs, roofs, corridors, elevators, etc.
What buildings are covered by earthquake insurance in Turkey's DASK?
The Dask earthquake insurance includes buildings that fall into earthquake insurance in Turkey under Act 6035 on natural disaster insurance. These are the residential buildings registered in the brick and the premises and offices contained therein, and the independent real estate parts subject to the Floor Property Act No. 634, residential buildings created or granted by the State as a result of natural disasters, buildings that are the subject of a two-story easement, the buildings, which have not yet been described, have not yet been identified in the brick department, but meet the requirements of these laws.
How to calculate the cost of home insurance in Turkey?
The cost of home insurance in Turkey is calculated on the basis of the size and shape of the house or property, provided that the maximum amount of coverage does not exceed, and the maximum amount of insurance for all types of buildings is 40,000 TL. The cost of rebuilding the destroyed housing, excluding the value of the land, is taken into account, as are the criteria for the proximity of the building or its distance from the earthquake areas.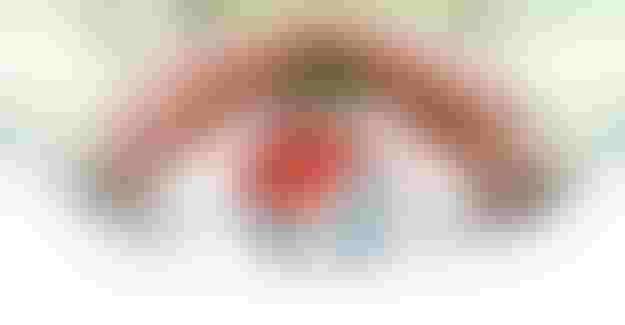 How to get home insurance against earthquakes?
You can get insurance against earthquakes on your various properties and homes by registering in any insurance agency in your state, or in a bank branch.
Documents required to obtain earthquake home insurance
The documents required to obtain home insurance against earthquakes in Turkey are personal identity, home address, and tax number, the title of the property to be insured in detail, property registration information (title deed), type of property, year of establishment, number of floors, size, and form of use of the property.
How to renew home insurance against earthquakes "Dask"?
Earthquake insurance is paid the first time for water, electricity, and gas services, and for a year, after which the landlord pays earthquake insurance annually, through insurance companies, banks, or the post office.
FAQs about home insurance in Turkey
When insurance compensation is paid for damaged properties?
Insurance compensation for damaged properties, which is mandatory insurance against earthquakes, is paid within 30 days after the damage assessment has been completed.
Does home insurance include natural disasters?
Home insurance in Turkey includes various natural disaster damage.
Does home insurance include furniture?
Compulsory home insurance does not include furniture, and the document may cover this, based on the owner's choices, so that the policy is inclusive of either building only, or contents only, or both.
Is home insurance mandatory?
Yes, after the major earthquake in Turkey in 1999, house insurance against earthquakes became compulsory, known as Dask insurance.
Edited by Gars Consulting Company
Did you like this topic? You can share it with your friends now.