Full details about dual citizenship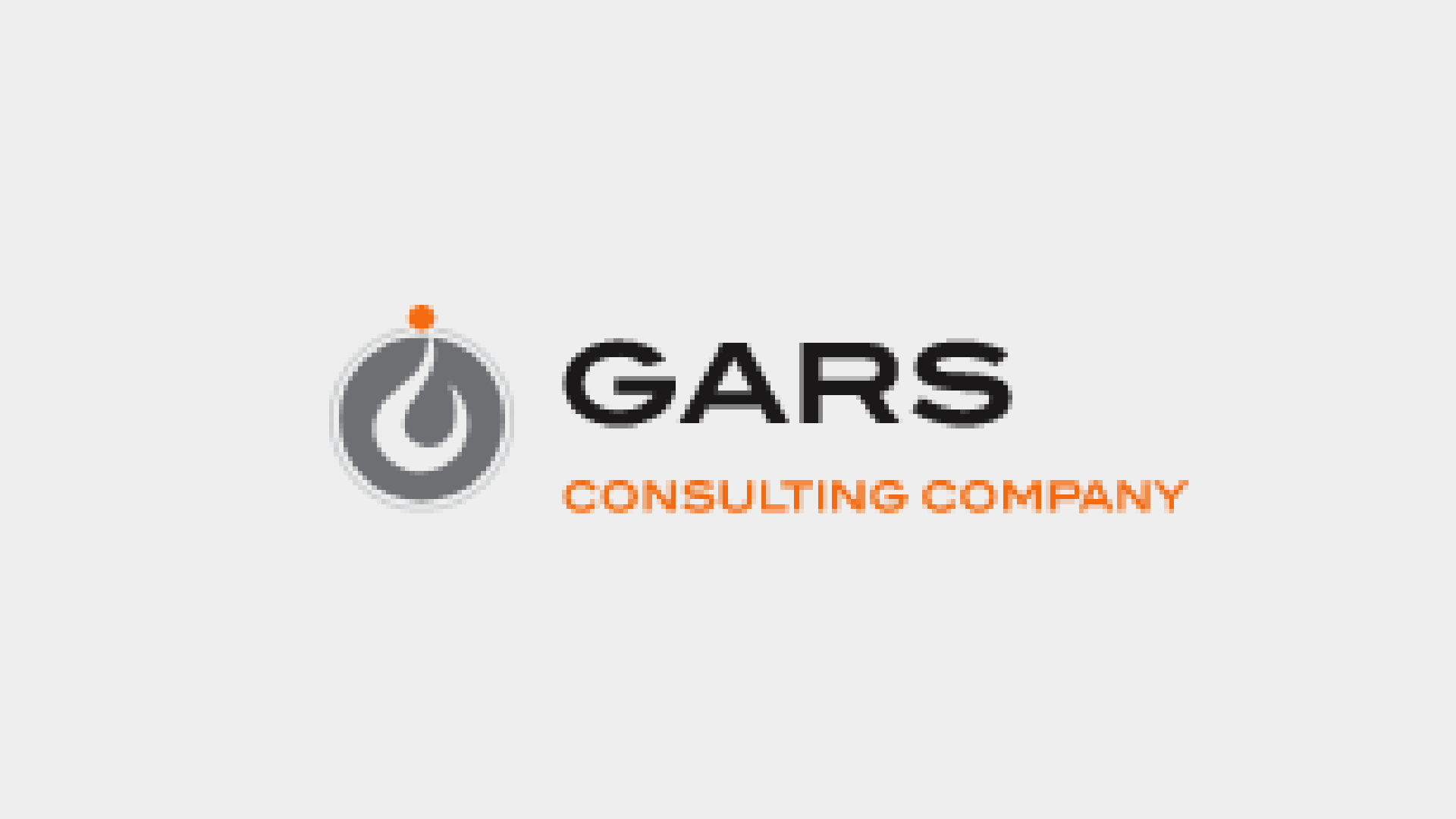 Find out the advantages of dual citizenship and the list of countries that allow multiple nationalities.
What is dual citizenship?
Dual citizenship means a person acquiring one or more nationalities while maintaining his original nationality, for example, a man of Egyptian nationality who obtained American citizenship is considered to be a dual national.
This imposes on the holder of dual citizenship full compliance with the laws imposed on him by the country in which he naturalizes, and at the same time means enjoying all the rights that original citizens obtain in the country in which he resides.
Advantages of dual citizenship
Among the most important advantages of dual citizenship are the following:
1.    Distribution of your investment portfolio in many countries
The distribution of the investment portfolio in some markets in several countries is one of the most important advantages that a dual citizenship holder obtains, and it is one of the important tools for investors who invest their money in many areas in global markets.
Besides, the distribution of investment portfolios in some countries is one of the strategies that investors follow, which differ in terms of their characteristics such as the percentage of risk involved, the unit of volatility, and the factors affecting prices.
2.    A wide and varied range of services
Dual citizenship grants the benefit from a wide range of diverse services, such as free education in various educational institutions, and health care services in the best public and private hospitals.
It also gives you the ability to own real estate of all kinds, including apartments, shops, and offices, to sell, dispose of and bequeath them, provides you with many investment sectors that you can participate in, and secures the opening of financial accounts in various official banks.
3.    Freedom of movement and travel
Dual citizenship provides the right to obtain more than one passport, coinciding with the strength of the passport you obtain, which gives you the right to roam and move between countries, and to travel to various countries of the world.
Countries that offer the advantage of obtaining dual citizenship in exchange for investment
There are some countries that offer the advantages of obtaining dual citizenship in exchange for investing in their territories and require a certain limit on the value of the investment, including:
Turkey in exchange for an investment of $400,000.
Grenada in exchange for an investment of $300,000.
Austria for a $10 million investment.
Buying a Saint Kitts passport for an investment of $200,000 or a donation of $150,000.
Antigua and Barbuda in exchange for a real estate investment of $400,000 or a donation of just $100,000.
List of countries that allow multiple nationalities
The list of countries that allow multiple nationalities is as follows:
Turkey
France
Britain
Sweden
Finland
Portugal
Romania
Hungary
Malta
Bulgaria
United States of America
Denmark
Brazil
Australia
South Africa
Albania
Benin
Romania
 Angola
South Korea
United kingdom
 Jamaica
 Italia
 Norway
 Bolivia
 Antigua and Barbuda
 Czech Republic
 Pakistan
Spain
Latvia
Nigeria
 Kosovo
 Panama
 Argentina
 Luxembourg
 Chile
 Greece
 Barbados
 Costa Rica
 Bangladesh
 Croatia
 Iceland
 Mexico
 Switzerland
 Cyprus
 Slovenia
 Serbia
 Ireland
 Peruvian
 The Philippines
 Malawi
 Hungary
 Armenia
 Canada
 Belgium
 New Zealand
As for the Arab countries that allow multiple nationalities, they are as follows:
Morocco
Egypt
Tunisia
Algeria
Libya
Lebanon
Syria
Iraq
While the laws of some countries allow the acquisition of dual citizenship, there are legislations in other countries that prevent this, as there are 51 countries in general that prohibit polygamy out of 195 around the world, including 8 Arab countries, and they are as follows:
Bahrain
Djibouti
Kuwait
Sultanate of Oman
Qatar
Kingdom Saudi Arabia
The United Arab Emirates
Yemen
As well as other foreign countries, most notably: Ethiopia, China, Iran, Japan, Malaysia, Singapore, Ukraine, and Vietnam.
How to choose the best country to obtain second citizenship?
Due to the flexibility of the laws that allow applying for foreign citizenship, the legislation that regulates these laws, and taking into account the extent of the facilities provided by governments that legislate naturalization laws, the best country can be chosen for obtaining a second citizenship.
From the point of view of investors, the attention will focus on the country that grants investment advantages, and provides many facilities around that, for example, Turkey is one of the countries that opens its doors to investors and offers many investment advantages, grants all forms of support to them, and allows them to obtain citizenship Turkish via the following methods:
Purchase of real estate worth $400,000
Capital investment of $500,000
Deposit $500,000 in a bank account.
Turkish citizenship by purchasing shares worth $500,000
The best countries to obtain second citizenship in terms of passport strength
According to the latest edition of the Henley Passport Index, issued by Henley & Partners, a global consultancy for citizenship and residency, Japan and Singapore together ranked first in the global passport rankings.
Japanese and Singaporean passport holders can theoretically access 192 countries without a visa, or by obtaining a visa on arrival.
Investors can also choose between an economic investment program with the aim of financing government projects or real estate investment, as there are many countries from which you can obtain a second passport, and these countries are:
Turkey, Antigua and Barbuda, Dominica, Grenada, Saint Lucia, Saint Kitts, Nevis, Malta, Cyprus, and Austria
These countries are looking for businessmen because they not only provide residency, but also provide them with many benefits, which include the speed of procedures, the strength of their passports, and grants holders the right to travel without a visa.


Edited by Gars Consulting Company ©
Reference: Asharq Al-Awasat
Did you like this topic? You can share it with your friends now.